Facebook Watch may take on YouTube with music video deals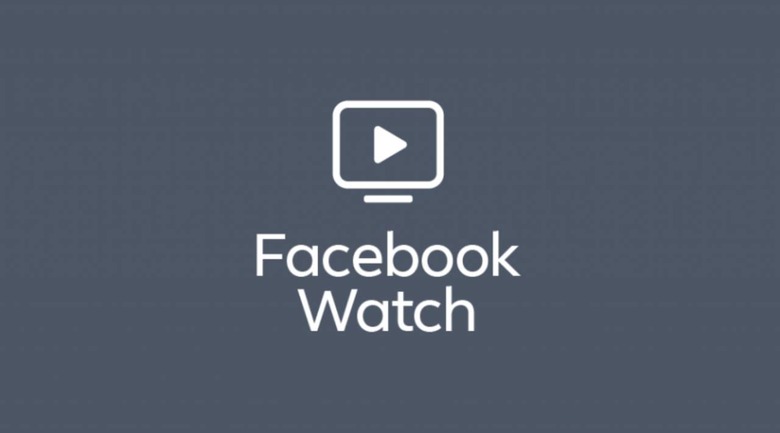 Facebook is currently in talks to bring major music videos to its Watch video platform, sources claim. The company is said to be in discussions with a number of major record labels, including Sony Music and Universal Music Group, to offer them an alternative to Google's dominating YouTube platform. The sources claim that Facebook has already been testing music videos on Watch in smaller foreign markets.
Facebook is actively negotiating with major record labels for music video rights, Bloomberg claims in a new report. Sources allege that the company has been testing music videos in India and Thailand and that despite YouTube's continued dominance, Facebook Watch has been catching on with viewers. At this point in time, the company doesn't offer any music videos on its video platform.
Though skepticism over whether Facebook Watch can actually take on YouTube is reasonable, but the latter platform's huge market share has given it a position of power that has left some companies less than pleased. YouTube has been criticized by large and small creators alike for what largely amounts to claims that it isn't paying them enough.
In light of these issues, some record labels may be willing to give Facebook Watch a fair chance, assuming the terms of the deal are alluring enough. Facebook likewise stands to benefit from such an arrangement: though Watch isn't popular in the same way as YouTube, music videos (official and otherwise) have always been a major source of traffic for YouTube, meaning deals with record labels may bring in an influx of new users to Watch.
A large library of music videos from popular artists may give Watch a sense of legitimacy as a video portal in a way that short-form TV shows and game streamers haven't been able to. Assuming that a deal like this happens and proves fruitful for the companies, we may one day see them expand to include Instagram's IGTV video service, helping artists better use Instagram as a promotional tool.