Facebook Trusted Contacts suggests safety from a locked-out account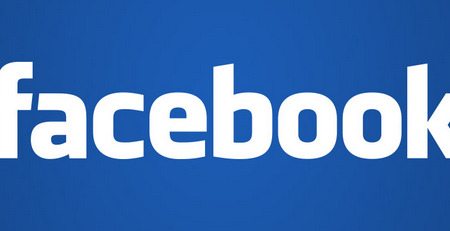 Facebook is rolling out a new feature called Trusted Contacts, which allow you to choose three to five friends to help you if you ever get locked out of your account. If you're ever locked out, your trusted contacts can step in to prove that it's actually you needing to get back into your account. From there, Facebook will give security codes needed to log in to your account.
Of course, it's rare when you get locked out of your account and need to resort to your friends to help you back in, but it's certainly not unheard of, so it seems Facebook is wanting to cover there bases as far as account security is concerned. However, it's up to you to pick friends that you trust.
As a baseline to go off of, Facebook suggests choosing friends that you would trust with your house key, so most likely your best friend since elementary school, siblings, or even your parents. Facebook also suggest choosing people that you can easily reach outside of Facebook, like their phone number or mailing address.
We haven't seen the feature roll into our accounts yet, but it should be just a matter of time before we get access to the new feature. The feature will be located in Security Settings, where you'll then simply enter in the friends that you trust. Facebook says this method is a lot easier than filling out forms to prove your identity or trying to remember log-in codes.