Facebook to unveil new tool with "power to save lives"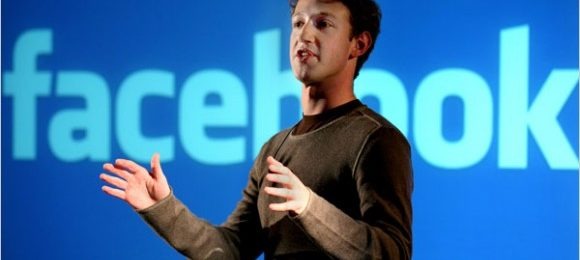 It's not often that the media get a chance to sit down with Mark Zuckerberg to talk about the future of Facebook, so when he does agree to an interview, it must be about something worth while. Zuckerberg and COO Sheryl Sandberg will sit down with ABC for interviews with Diane Sawyer and Robin Roberts on May 1st. Zuckerberg will be unveiling a new Facebook tool that "has the power to save lives."
Zuckerberg will show off the new tool from Facebook's California headquarters in an interview with Robin Roberts. Following that, Diane Sawyer will interview the COO of Facebook, Sheryl Sandberg, to talk about the "personal stories that led to [the] new initiative and its goals." It's unclear at this time exactly what the new tool is.
Facebook has been making waves as of late, first buying Instagram for $1 billion earlier this month, then purchasing some of AOL's patents from Microsoft to the tune of $550 million. The social networking site recently passed the 900 million user mark, and the IPO for the company is rumored to go live within the next month. As for the ABC interviews, they'll air tomorrow, Tuesday May 1st, first on Good Morning America at 7am EST, and later on World News with Diane Sawyer at 6:30pm EST.
[via ABC]