Facebook To Reboot MTV's "Real World" Series For Watch Platform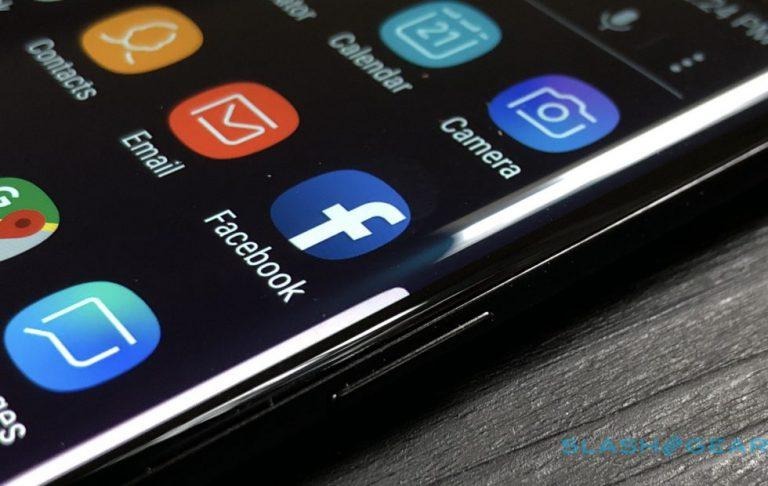 Facebook will be rebooting MTV's Real World TV series for its Watch video platform, the company has confirmed. The show will be made available for streaming on Facebook Watch, where users around the world will be able to tune in for free. Facebook Watch was originally launched in just the US, but expanded to global users back in August.
MTV's Real World reality series launched in 1992, and it'll be back soon as a Facebook reboot, Variety reports. The relaunched series will be made available globally on Facebook Watch, the company's video platform, where it hopes viewers will tune in to watch the streaming reality series.
The streaming relaunch of the show will keep the same format as the original, in which strangers come together and live in the same house. This time around, viewers will have the chance to submit themselves for a potential role on the show; they'll also get to vote on who gets to join the crew.
The show will be provided by Bunim/Murray Productions and MTV Studios; Facebook plans to launch it next Spring. Three different editions of the show will be made available for local audiences, as well, those targeting viewers in the United States, Thailand, and Mexico.
Some details are still missing at this time, including how many episodes Facebook plans to pack into a season, though we do know each episode will be 30 minutes long and debut once a week.
SOURCE: Variety