Facebook Tipped To Be Interested In Your Health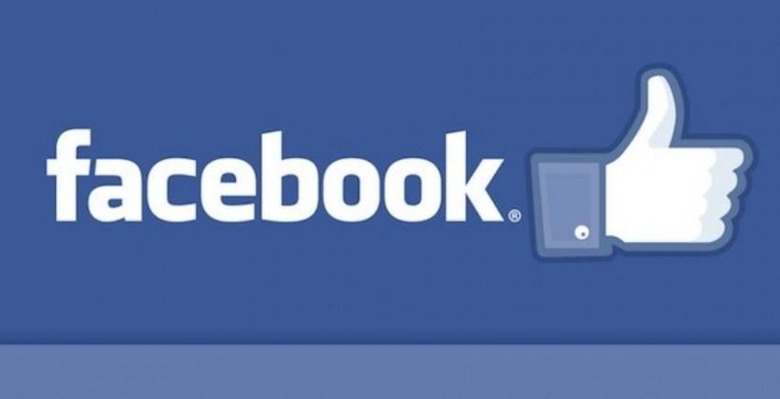 Facebook may have just found its next social experiment, or rather public service venue. Anonymous sources close to the matter have revealed that the social networking giant is now interested in entering into the Internet healthcare business. What that means for your privacy and your actual offline health will depend on how Facebook will be able to implement and spin this new outlet.
When you think about it, this isn't exactly an alien idea. For better or for worse, people have flocked to the Internet to get medical advice on the cheap. It seems that people on the Web have become more comfortable sharing about medical problems and asking for more or less professional opinion from others. Mostly under a shroud of anonymity, of course.
Facebook won't be alone in this new thrust either. A lot of tech companies, such as Google, Apple, and mobile device manufacturers have started to focus on health features recently as well. Whether that stems from a bit of guilt at intrinsically promoting an unhealthy lifestyle, no one will be able to tell. One thing's for sure, though, making your smartphone or smartwatch concerned about your health, and uploading your activity data to the cloud, is definitely the new trend.
It isn't known yet what form this Facebook Healthcare product will take, but, unlike Google and Apple, which can have a more direct interaction with users and their bodies, it is likely that Facebook's implementation will take on a more community-centric aspect, one that will, of course, ultimately drive engagement, in other words traffic, to their site. Whatever it will be, it is expected that it won't be smooth sailing for Facebook, especially when it comes to matters of privacy, which is the company's PR Achilles' heel. Just recently, the company has been found to have experimented with users' emotions by manipulating their feeds, something which it owned up to and eventually apologized for. In contrast, confidentiality and privacy are considered sacrosanct in the medical field, which may lead many to distrust a Facebook-made healthcare app.
That said, the social networking giant may have a sneaky way out, and it's all about branding and marketing. Apparently, according to the company's research, not many are aware that the popular photo-sharing service Instagram has been owned by Facebook for quite a while. Compare that to the storm around Facebook's acquisition of Whatsapp. Put the two together and Facebook might have just found a strategy that will keep their initial app seemingly unrelated to the social networking site, at least until it has gathered enough fans, believers, and, of course, medical data.
SOURCE: Reuters