Facebook tipped for Face.com purchase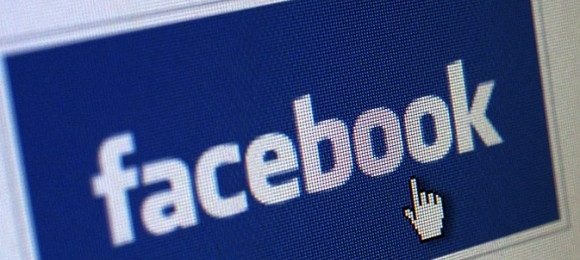 Facebook seems to be on top of the world lately, with a massive IPO and huge media buzz surrounding the company. Several rumors have also cropped up over the last few weeks of potential acquisitions, and there's a new one to add to the list. This time Facebook is tipped to buy Face.com, a facial recognition service. The price for the buyout it said to be between $80 million and $100 million.
The move would make sense for Facebook, which currently relies heavily on face detection to help aid in photo tagging. Buying Face.com could possibly indicate a move to automatic facial recognition, picking up on your friend's facial features, recognizing them, and tagging them appropriately.
CEO of Face.com, Gil Hirsch, has said that there's "no news to announce" regarding any such acquisition, which isn't exactly a denial or confirmation either way. Currently the company has a Facebook app called Face Tagger which allows people to scan their pictures for faces, and a facial recognition app for iOS is also available called KLIK.
Facebook, meanwhile, has been busy as of late. Current rumors suggest that the company has poached engineers that worked on the iPhone and iPad in order to create a Facebook phone. The company's IPO went live last week, and in the build up to the stock market debut Instagram was acquired for the tidy sum of $1 billion.
[via The Next Web]