Facebook tinkering with "Watch Later" button for videos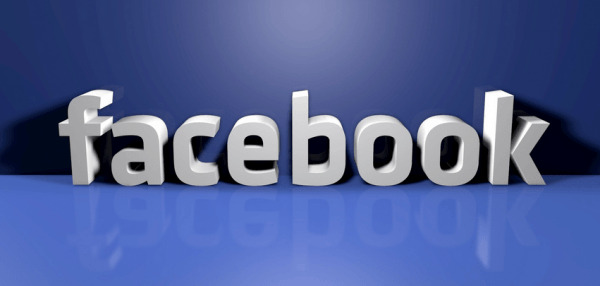 It is no secret Facebook wants its users to watch more videos, and it is tinkering with a new feature that will help further its mission: a "Watch Later" button. With this button, users could tag a video they don't want to watch right now but will maybe want to watch later on sometime. The benefits for users are fairly small — how often does a video strike your fancy so strongly you must see it later? — but the potential benefits for Facebook are very big.
The "Watch Later" button has appeared for some users on videos as a big white floating button. Click that button and the video will be saved for one to come back to later on. Facebook, no doubt, would like to see users do this as it increasingly pushes its video ambitions.
Facebook is also well-known for its data gathering, and having a Watch Later button could be a good way for it get some extra details about its users: what kind of content they like enough to save for later, and how likely they are to actually come back to those videos later on in the day.
Facebook confirmed that it is testing the feature to TechCrunch, but when — and if — it will roll out to more users is yet to be seen. As with other experiments the social network often initiates, this one might simply fade away one day, never to return.
SOURCE: TechCrunch