Facebook tests split News Feed in six small countries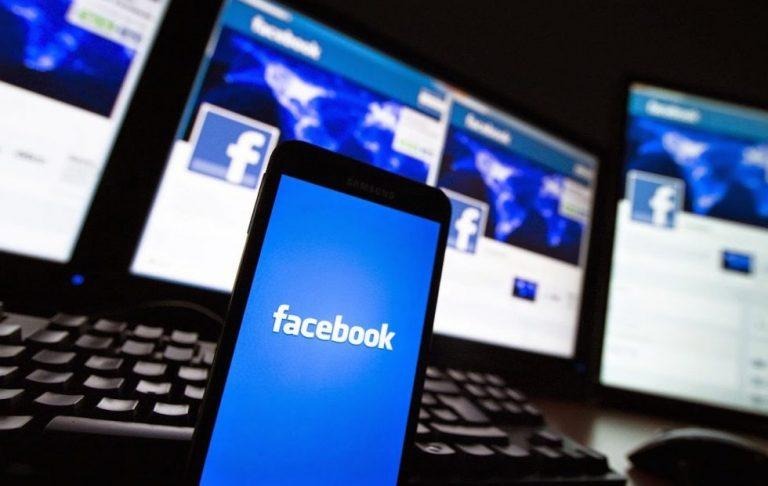 Facebook is testing a feature that some users aren't happy about, but that others welcome for its enhanced decluttering effect: a split news feed. This split feed breaks the Facebook News Feed into two separate components, one that is dedicated for family and friends, the other that is dedicated to Pages the user follows. However, the move could spell bad news for some publishers who depend on Facebook for traffic.
As it currently exists, Facebook mixes posts from liked Pages in with all the status updates and shared content from personal accounts. Users scrolling through their News Feed are just as likely to see news articles and posts by pages as they are content from friends and families. Under this new test, though, users need to toggle over to the new feature that is dedicated to Facebook Pages content.
The test is being limited to a half-dozen small countries, but some publications in them are reporting seeing a negative effect on their site traffic. The goal here seems to be a move on Facebook's part to get publishers to buy more advertisements if they want their pages seen in the 'old' News Feed.
It is anyone's guess whether the change will become a permanent part of all Facebook users' feeds, or whether Facebook will ultimately scrap the test. While the splitting may reduce the amount of time users spend scrolling to see status updates from friends, it is also inconvenient when you're wanting to quickly see all posts together — now you have to toggle between the two, essentially making users repeat the task a second time.
Should this become a permanent part of Facebook's News Feed, it is possible users will see less Pages content overall. If that happens, it could mean yet more trouble for publishers who are increasingly affected by — and growing weary of — Facebook's tweaking. Users in Bolivia, Cambodia, Guatemala, Serbia, Slovakia and Sri Lanka are seeing the new feed arrangement.
SOURCE: Reuters