Facebook testing 'See First' feature for News Feed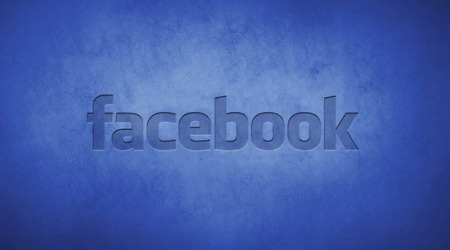 Facebook, it seems, is testing more than one feature this week. Following screenshots showing a "Suggested Topics" feature that is apparently in testing to help users come up with things to talk about, another feature has surfaced: it is called 'See First', and it lends some control over how a user sees his or her news feed. In this case, See First is exactly what it sounds like — a way to mark what you want to see first, such as statuses posted by people you care about rather than that person you met briefly at a convention a few years back.
The feature was spotted by the folks over at TechCrunch, and you can see what it looks like in the screenshot below. If you mark someone as a 'See First' option, you will see their content first before other content in your News Feed.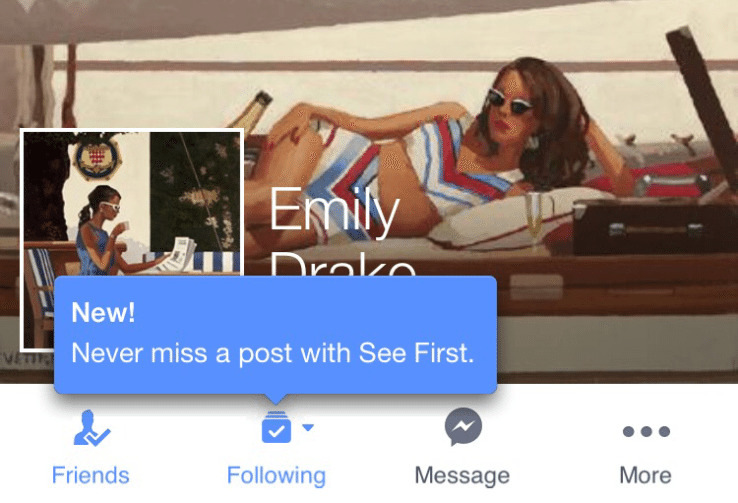 Facebook had somewhat generic statement when asked about the feature, saying that it is "always exploring new ways to improve the Facebook experience, and are currently running a small test of a feature that lets you indicate that you'd like to see posts from a specific person or Page at the top of your News Feed."
This would be a nicer option than starring someone, as with that option you'll get an actual notification when that person posts and some people don't like that. With See First you'll merely see the posts you want first when you hop on Facebook, and this could include posts made on Pages rather than just regular accounts.
SOURCE: TechCrunch