Facebook testing Dislike button, reactions in Messenger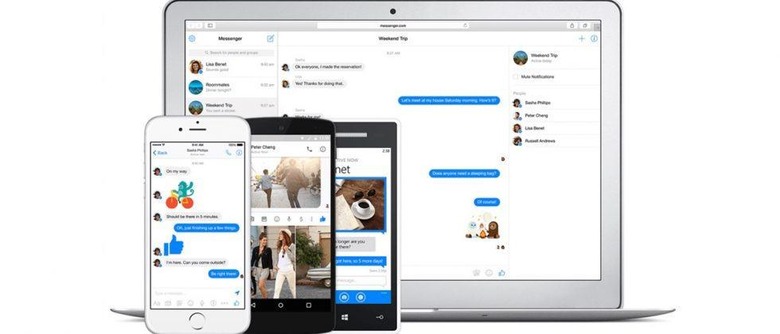 Facebook may finally be giving users one of their most long-desired features: a Dislike button. There's a catch, however. It's not exactly turning up in form that users have asked for — as a response in the News Feed — instead it may be coming to Messenger, along with the already popular reactions. The social network has confirmed that it's testing the two features within its Messenger platform, but only on a limited basis for now.
As TechCrunch discovered, Facebook's implementation of reactions in Messenger is similar to how Slack and Apple's iMessage offer responses to specific messages. Similar to how reactions work in the New Feed, users can hover over a message and choose from the existing five emoji, including laugh, sad, and surprise, along with the thumbs-up.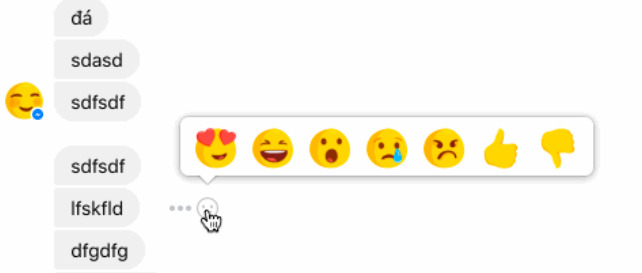 But joining those six reaction options is a new choice: a thumbs-down. Facebook explains that rather than acting as a "Dislike," the thumbs-down is more of a "no" reaction, allowing it to serve as a useful response to a message when many people are chatting at once. For example, when co-workers are making suggestions for lunch, the thumbs-down reaction could be used as a "no" vote for an option.
"We're always testing ways to make Messenger more fun and engaging," Facebook said. "This is a small test where we enable people to share an emoji that best represents their feelings on a message."
This indicates there's no guaranteed timeframe for a rollout, but seeing as how popular News Feed reactions have been, they're bound to come to Messenger at some point.
SOURCE TechCrunch