Facebook targets malware with new notifications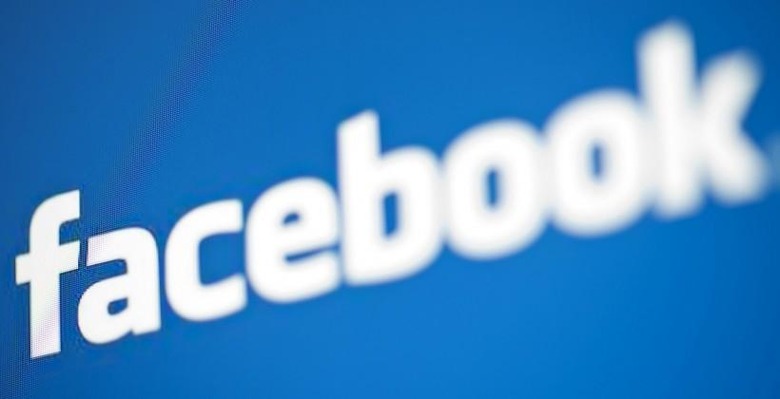 Facebook is again targeting malware, this time by adding a new notification that will show up on infected users' computers. If the notification shows up, one of two software options will be displayed depending on the best for the type of issue the user is having.
The notifications — featured below — advise the user that they can remove the detected malware using the recommended product. Those who have their own software or don't want to run it at the moment, the option exists to skip the installation.

If the user chooses to install the software, it will run in the background while they continue to use the service, and then will uninstall itself after running. If the user doesn't install the software and the malware is still detected, the notification will show back up later on.
At the moment, Facebook is offering up recommendations to use HouseCall from Trend Micro or F-Secure, dishing up the recommended product best for the user's issue. In the future, other anti-virus software options will also be offered.
SOURCE: Facebook