Facebook sued for $15bn over privacy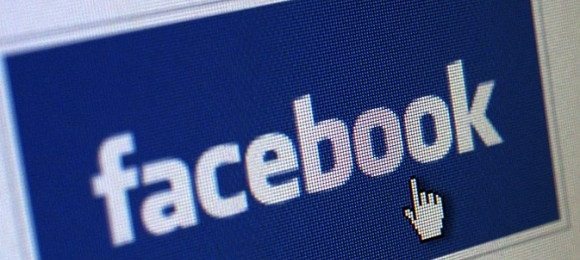 Facebook opened the markets this morning starting off with a value of $42 a share, but the world keeps on turning. Bloomberg is reporting the Facebook is being sued for $15 billion over a claim that privacy was violated by tracking internet usage. The lawsuit has been filed in California, and combined 21 individual cases that were spread out across the United States.
Stewarts Law, one of the firms leading the case, says that Facebook illegally tracked users activity even after they had logged out of the social networking service. "This is not just a damages action, but a groundbreaking digital-privacy rights case that could have wide and significant legal and business implications," says David Straite, a partner at Stewarts Law.
It's not the first time that Facebook has been the subject of privacy concerns. A German privacy watchdog believes that Facebook falls foul of German law, saying that it forces responsibility onto users rather as opposed to looking out for their best interests. Face-tagging in photos was the main cause for concern, especially for those who don't have a Facebook account and wouldn't want to be tagged.