Facebook stock dives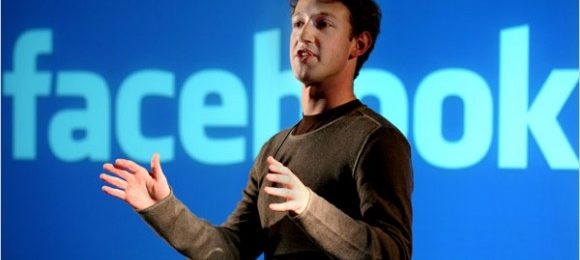 's share price has continued to tumble, with the freshly-released stock hovering
in morning trading. The social network floated on Friday last week, amid stratospheric expectations for just how high shares in Mark Zuckerberg's empire might climb. However, while Facebook met its own goals of a heady $16bn in new funding, the predicted bubble failed to inflate.
By the close of the market on Friday last week, Facebook shares had ended up almost exactly where they had started, at $38. Today's dip of over 11-percent is unlikely to do anything good to the suggestions that promptly followed that the potential of the social network for investors was over-exaggerated.
The IPO itself did not get off to a good start. The Nasdaq stock exchange had fought off rivals to clinch Facebook, but promptly saw technical issues
delay its launch by 30 minutes
. Traders were then unable to check exactly how many shares they'd bought and were holding for a roughly two hour period, something that at the time was blamed for reticence in buying stock and, subsequently, described as "humbly embarrassing" to the exchange.
Of course, Facebook is yet to describe exactly what it will do with all its new money, and
that could prove the deciding factor
 in whether shares of the company are worthwhile or otherwise. Nonetheless it looks to be a rocky road in the short-term at least.