Facebook Still On The Wrong Side Of EU Privacy Law Fence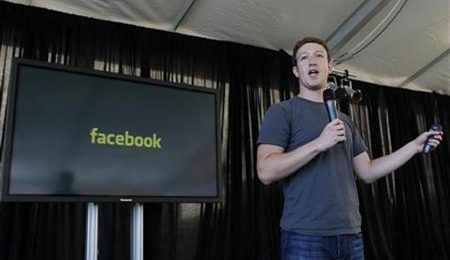 Privacy on Facebook has been a huge topic as the giant social network makes moves to squeeze as much profit out of its huge user base as possible. As the social network grows many feel privacy is going by the wayside for users of the network. In fact, to German privacy advocacy firms are not satisfied with Facebook's new privacy guidelines and claim the social network still violates German and European privacy laws.
According to these firms, users are getting more duties rather than more rights with Facebook's privacy changes. Facebook has made changes to its statement of rights and responsibilities that outlines the relationship between users of the site. The big argument is that the privacy watchdog firms claim Facebook continues to make users responsible for privacy rather than taking responsibility itself. One point of contention is changes made to guidelines about e-mail invitations to nonusers without consent.
Apparently, Facebook added verbiage to that e-mail and invitations sentence about tagging photos to nonmembers if they don't wish to be tagged. Moritz Karg, the spokesman of the Datenschutz und Informationsfreiheit authority in Hamburg, says that it would not be technically difficult for Facebook itself to enforce that change. However, rather than enforce that rule itself, it leaves enforcement up to the users. The privacy and data protection authorities also want users to have more power over what happens to personal data. Another irritation according to Karg was that only the relatively minuscule number of Facebook users who are fans of the Facebook governance page were notified of changes made to Facebook policies. Are you satisfied with Facebook privacy?
[via PCWorld]