Facebook Snapchat acquisition tipped a double-down no-go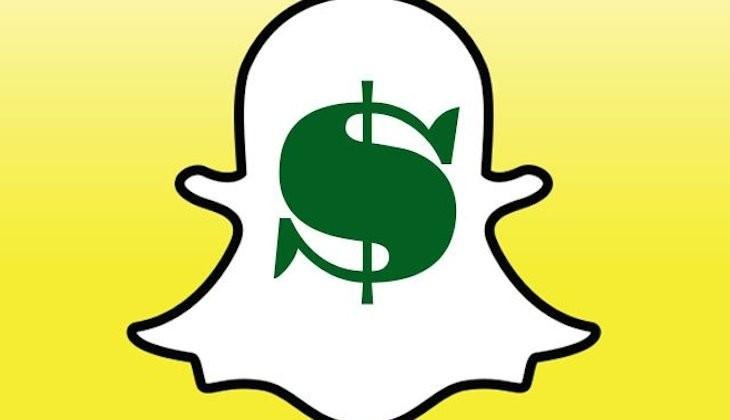 Word this week on the ever-growing messaging service known as Snapchat is that they've rebuffed Facebook's advances not once, but twice over the past year. While you'll want to take this whole collection of points with a grain of salt due to their entirely anonymous nature, the Wall Street Journal suggests that "people briefed on the matter" have made it clear: Snapchat will not be part of Facebook. At least not any time soon.
While Snapchat has declined to comment entirely, these same sources suggest that Facebook had "earlier" offered to acquire Snapchat for "more than $1 billion". More recently, it's tipped that Facebook offered Snapchat a cool $3 billion, but was once again turned down. Instead it appears that Snapchat is well on its way to a more valuable position before it considers moving forward with any sort of sell-out.
For those of you that've never heard of this Snapchat business before – it's an app you use on iPhones and Android smartphones. You send a message to your friend (who is also on Snapchat), and they're able to read or view that message for a limited time. After a short amount of time, that message self-destructs.
This app has had its fair share of reports on how this disappearing act can be circumvented over the past year. The prevalence of said stories comes in a large way due to the app's popularity. Without a massive amount of users, such missteps wouldn't be so important. Have a peek at the Snapchat articles on SlashGear from the past few months and see what it's all about.