Facebook smart speakers with M assistant may launch overseas first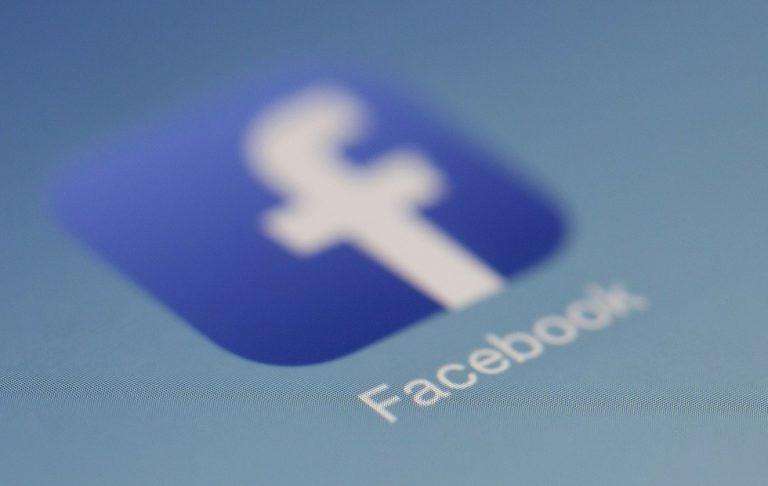 Facebook may launch a pair of smart speakers featuring its M assistant internationally first, only later offering them in the US. The contemplation, according to sources, is due to the Facebook's current privacy debacle in the US and worries that it may harm the speakers' performance in the market. The sources also tipped some of the features these smart speakers will allegedly offer.
Facebook hasn't decided whether it will launch internationally first, according to CNBC, which says it got word from a couple of sources. The report claims that the current user data privacy controversy in the US is behind the idea, with increased government attention possibly influencing it.
It was initially expected that Facebook would unveil the speakers at its F8 event currently underway, but sources surfaced earlier this year claiming Facebook had delayed the unveiling. Indeed, we're still waiting for the speakers to be officially introduced.
Sources claim one of the two models features a touchscreen and camera, enabling users to access Facebook Messenger and video chat with other users. Inclusion of Facebook's AI assistant M will make both speakers smart, enabling them to take on Google Home, Amazon Echo, and other similar devices.
Though Facebook shuttered its M chatbot in Messenger earlier this year, sources say the company shifted its focus for the product, instead intending it to launch in the smart speakers, among other things. We see hints of that at Facebook's event today, where the company introduced M Translations, an AI-powered tool that automatically translates languages into the user's default language.
SOURCE: CNBC