Facebook smart speaker unveiling postponed over data controversy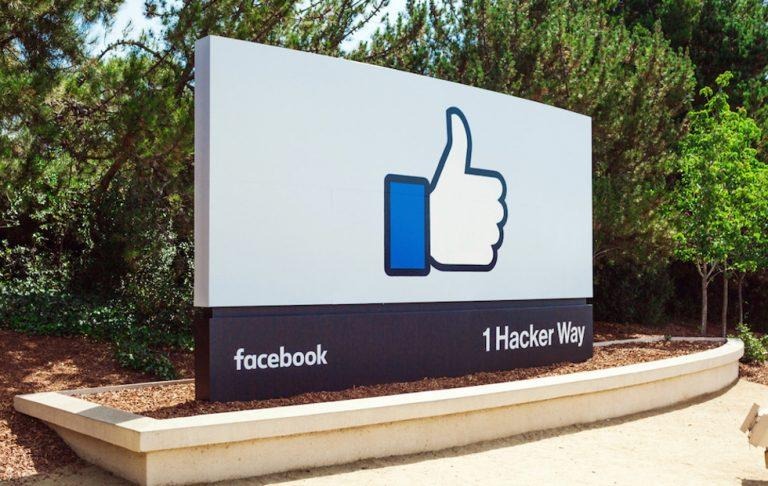 Facebook has decided to postpone the launch of its hardware products, including a home speaker, until later on this year, according to sources. The decision follows the Cambridge Analytica revelation and ongoing criticism over Facebook's handling of user data. The sources claim Facebook had planned to introduce the rumored smart speaker this May during its developers conference, but has since changed those plans.
Facebook is expected to launch multiple hardware products this year, including smart speakers that feature a digital assistant to compete with Amazon's Echo and Google Home. The delay, at least according to sources speaking to Bloomberg, isn't merely to wait for negative news to die down, but rather to spend more time reviewing the products and their use of user data.
The sources allege that Facebook planned to introduce the products in May but launch them this upcoming autumn. The company will reportedly still launch its products later this year, though it isn't clear whether it is still targeting the fall season. Facebook hasn't commented on the report.
Present concerns and outage over Facebook's data practices, which enabled Cambridge Analytica to amass data on at least 50 million users, makes this upcoming May a bad time to introduce smart speakers. As with the Amazon Echo and Google Home, it is expected that Facebook's home speaker will be designed to sit in the user's home, where it'll await commands and perform actions. Supposedly one speaker will have a display akin to Echo Show, enabling video chats.
While Echo has been a huge success for Amazon and Google Home has seen warm reception, it's unclear whether Facebook will be able to persuade people to put its own speakers in their home. Doing so could potentially give the company access to far more intimate information that it gets through its Facebook product, and many potential buyers don't consider that a good thing.
SOURCE: Bloomberg