Facebook Security Firm Acquisition Plan Leaks Following Hack Disclosure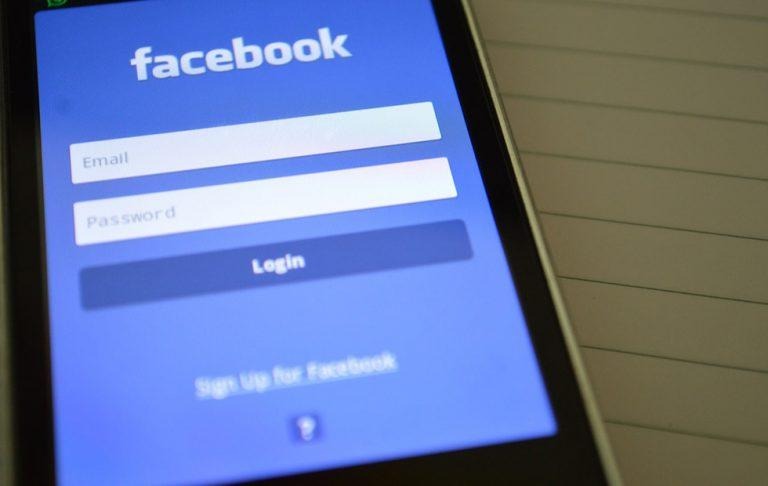 Facebook may buy a security firm following the disclosure of a data breach that impacted millions of users. A new report claims the company is looking into a major cybersecurity acquisition, one that would give it new resources for dealing with any potential future security issues. Facebook has reportedly approached multiple companies about a potential acquisition and may wrap up its plan by the end of 2018.
The leak comes from The Information, which reports that Facebook is pursuing the alleged acquisition in order to "repair its tattered reputation." The company recently disclosed a security breach in which hackers were able to access basic profile information on millions of users, the latest blow for a company that has been plagued by everything from fake news scandals to consumer privacy concerns.
According to the report, Facebook has been in talks with multiple companies over a potential purchase, though none of the companies were named. Sources speaking to the publication claim the company may finalize a deal for a security acquisition by the end of the year, though Facebook hasn't confirmed the report.
The sources indicate Facebook is looking for firms that offer tools that could be incorporated into the social network, including things like ways to monitor for suspicious behavior. Such an acquisition may help the company avoid abuse by state actors and troll campaigns in addition to helping protect user data from theft.
SOURCE: The Information