Facebook search tool gives Bing the boot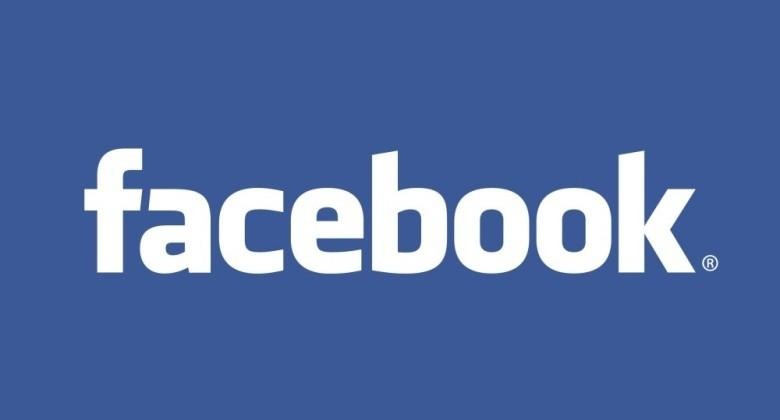 Bad news for Microsoft's search engine was revealed last week, as Reuters reported that Facebook has stopped showing Bing web results when users conduct a search on the social network. Facebook confirmed the information on Friday, but to add insult to injury the company noted that the deal with Bing had ended some time ago, but nobody really noticed until now.
Facebook's search tool is not only used in order to find friends on the network, but also to look for information that is being shared by users. When there were no direct results for a search on Facebook, Bing results would be shown instead. A spokesperson from the social network summed things up with the statement "We're not currently showing web search results in Facebook Search because we're focused on helping people find what's been shared with them on Facebook."
It appears though that the end of the search deal hasn't resulted in any bad blood between Microsoft and Facebook. Microsoft has said that they "continue to partner with Facebook in many different areas," also acknowledging that the removal of Bing results happened a while ago. Likewise, Facebook has also stated that it continues to "have a great partnership with Microsoft."
Recent updates to Facebook's search tools have resulted in the ability for users to search their own past posts, as well as bringing Graph Search to its mobile apps. Recent comments from Facebook CEO Mark Zuckerberg have also hinted that the company is betting heavily on search tools to maintain growth, adding that the network sees 1 billion searches per day.
VIA The Next Web
SOURCE Reuters