Facebook (finally) updates search, helps you find posts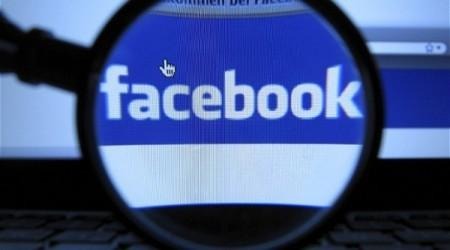 Searching for a post on Facebook has historically been terrible. Most connected people on the earth post to Facebook, but the service has largely been a terrible resource for, you know, finding the posts you want. Until now, you were better off scrolling through a timeline, but Facebook has changed all that. They've updated their graph search to better serve you when you're looking for a particular post about a certain topic, and it will even show you those posts based on which of your friends posted it.
Facebook says the new search metrics will adhere to their same privacy guidelines; you can't see stuff that wasn't shared publicly, or with you.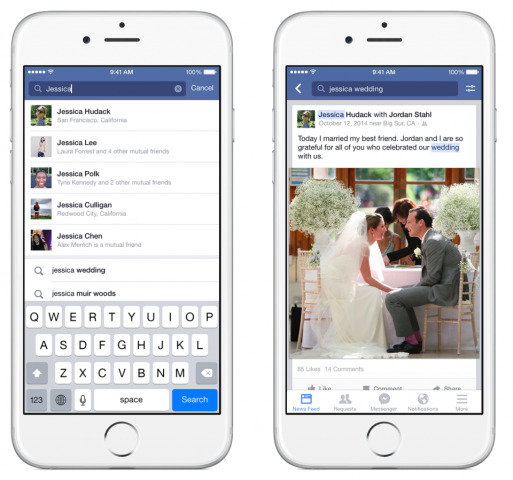 As Facebook tries to become more Internet than the Internet, they've left some serious issues dangling in the wind. Search has long been a terrible feature (or lack of a feature) on Facebook, so this is great news for Facebook users, especially those who like to use it as a reference for pics or videos.
If you remember someone posting a great picture of their time at the beach, you can search for something like "Nate's beach sunset picture". So long as the person also had some written words describing the scene, say "check out this beach sunset", Facebook's search would pick up on that.
For now, the update will hit iOS and the desktop sometime this week. Facebook hasn't mentioned when the new search feature would hit Android just yet.
Source: Facebook