Facebook saw big advertising, mobile increases in Q1 2016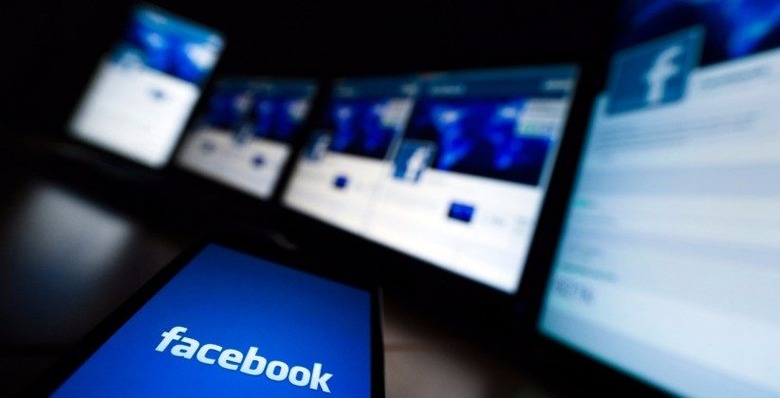 Facebook's first quarter 2016 financial report is in, and the numbers are fantastic across the board. In the quarter ending on March 31, Facebook saw its year-on-year total revenue increase 52-percent, hitting $5.3 billion in comparison to the same quarter last year ($3.5 billion). "We had a great start to the year," Zuckerberg said in a statement. "We're focused on our 10 year roadmap to give everyone in the world the power to share anything they want with anyone."
Breaking down the numbers, it's clear that Facebook had advertising to thank for this quarter's glowing highlights — advertising revenue was up 57-percent year-on-year, hitting $5.2 billion in comparison to 2015's $3.3 billion. Income from operations was up 115-percent, growing to $2+ billion; as well, net income increased 195-percent year-on-year.
Facebook provided some other numbers for the year's first quarter — daily active users hit 1.09 billion (averaged) in March 2016, a 16-percent increase year-on-year. Daily active users on mobile saw a 24-percent increase to 989 million on average. As well, monthly active users were up 15-percent to 1.65 billion, and mobile monthly active users was up 21-percent to 1.51 billion.
Speaking of advertisements specifically, Facebook says that 82-percent of its advertising revenue came from mobile advertising in the year's first quarter, a massive 73-percent jump over last year. The news is largely excellent across the board, and paints a picture far different than reports of users fleeing the network and flocking elsewhere. Check out the timeline below for more Facebook news!
SOURCE: Facebook