Facebook said to debut original TV-like shows in June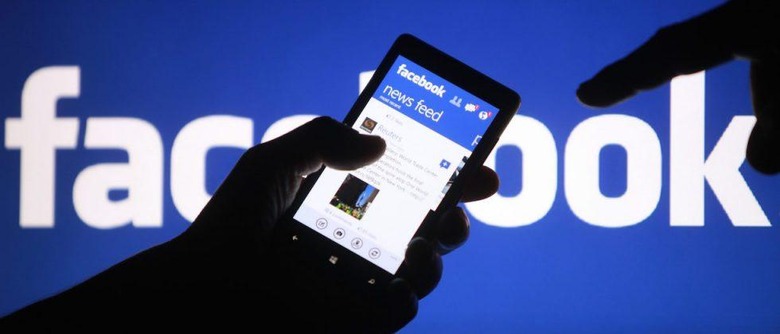 As more and more tech and social media companies look to get into the television game, Facebook may be about to make one of the biggest plays. The social network giant is reportedly developing almost two dozen original shows which will premiere as early as mid-June. Facebook's CEO Mark Zuckerberg has commented in the past how they have a goal to draw users in with more original content, and TV shows would be a prime way to generate more ad revenue.
According to sources speaking to Business Insider, Facebook will offer two tiers of programing. The premier tier would have shows similar to those on primetime TV, with longer run times and higher production values. The other format would be five to ten minute videos, more in line with what's already common on social media, and may include daily episodes added to Facebook's video tab.
Not a lot of details on the programs were shared, but one that's already been greenlit is described as a VR dating show made in collaboration with Conde Nast. In addition, a number of "A-list celebrities" are said to be in talks to make appearances on different shows, with one unnamed star already having signed a deal.
The report also indicates that Facebook seems to be targeting teens with its shows, an attempt to lure back younger users that have migrated to Snapchat.
SOURCE Business Insider