Facebook retail test introduces "Want" button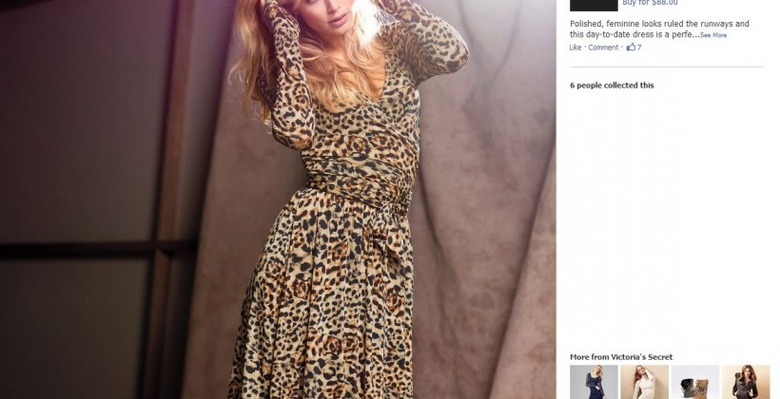 Facebook's Like button is famous with users the world-over, but it may not be long before folks have a couple more buttons at their disposal. Facebook is currently running a small-scale retail test with some of its partners that tosses "Want" and "Collect" buttons into the list. The test is for a new feature called "Collections," which, according to a statement sent to PCMag, will allow retailers to share more details about their products with Facebook users.
Users will naturally be able to Like the collections they see on social network, while they'll also have to ability to say they want the products in the collection by clicking on the Want button. If users are already collecting the products on display, they'll be able to let the world know by clicking the Collect button. The world will know too, as your Want and Collect clicks will be added to your timeline.
Basically, think of this as a way for retailers to get customers excited for their products while gaining increased exposure at the same time. This isn't the first time we've heard talk of a Want button on Facebook, as such a feature was rumored to be incoming back in June. Facebook has even dropped some hints that buttons aside from just the tried-and-true Like button would be making an appearance, so the roll out of an actual Want button shouldn't surprise too many folks.
There isn't any word when Facebook's Collections feature will enjoy a broader roll out, but for now the company says that it won't be available as part of a plug-in for other sites. Now, all we need is the oft-requested "Dislike" button and Facebook users will be good to go. We'll be keeping an ear to the ground for more information on the Collections roll out, so keep it tuned here to SlashGear for additional details!