Facebook replacing Like Box with new Page plugin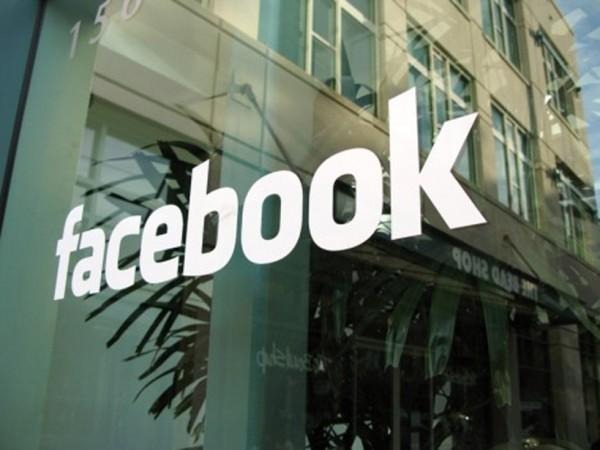 No matter where you venture to on the web, you're likely to come across a Facebook 'Like' Box now and again. That's going to change, as Facebook is announcing they're deprecating the Like Box plugin for websites. Instead, the social giant would like web Developers to use a new Page plugin, which gives visitors an actual stream of content to look through so they know if they really do like a page or not. The Like Box plugin will turn into the Page Plugin on June 23.
The new Page plugin is richer content, and looks like an embedded Twitter feed of Facebook posts. It's cleaner, prettier, and just downright better than the dated Like Box.
It also gives Facebook more webpage real estate.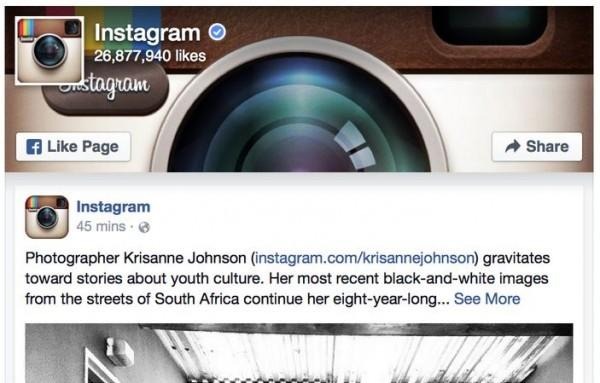 The Like Box is a bit different from the Like Button, in that it displays things like others who may have liked the page. The new Page plugin will actually show content from a given page; still in a smaller box, the content can be scrolled through via the webpage. No Facebook page visits required.
To use the new Pages plugin, Facebook recommends the latest Graph API. If a page isn't upgraded, the Pages Plugin will still show up on June 23, but may not be as effective without the Graph API and new SDK.
Source: Facebook
Via: The Next Web