Facebook Q4 2014 earnings give company its first $10 billion year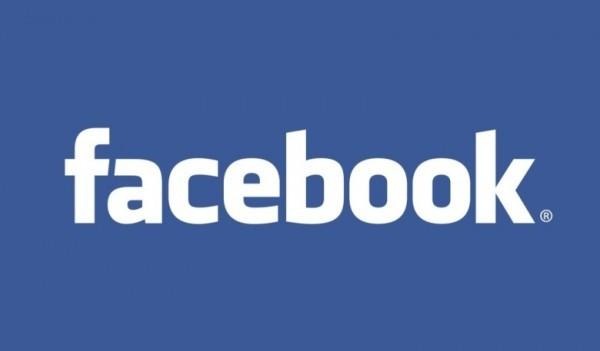 Facebook once again outpaces analyst expectations with their earnings. In Q4 2014, the social giant had revenue of $3.55 billion, ahead of the 43.77 billion Wall Street estimated. Their earnings per share were $0.54, outpacing the estimated $0.48/share. On the year, Facebook earned $12.5 billion, making 2014 their first $10 billion year. In 2013, Facebook brought in $7.9 billion. their earnings for 2014 are nearly double what they brought in for 2012. Facebook founder and CEO Mark Zuckerberg said "we got a lot done in 2014."
Their year-end quarter is a nice punctuation for their efforts. Over the course of 2014, Facebook earnestly tried to improve their service for consumers, focussing in large part on their news feed. Efforts have been made to increase its relevancy, as well as reduce the amount of spam and link-bait users see.
The social hub also made strides to become more than just a social layer to your life. Aside from news feed upticks, Facebook also rolled out newswire and tech newswire, and is making improvements to video sharing. Incoming services like Facebook at Work and their Facebook Lite are also taking shape.
Facebook also grew in users, claiming 1.39 billion active users, up 13% year-over-year. Of that number, 890 million are daily active users.
On the back of those users, Facebook notes they brought in $3.59 billion in ad revenue alone, 69% of which came from mobile.
Source: Facebook