Facebook Q2 earnings beat the talk and shares rise in wake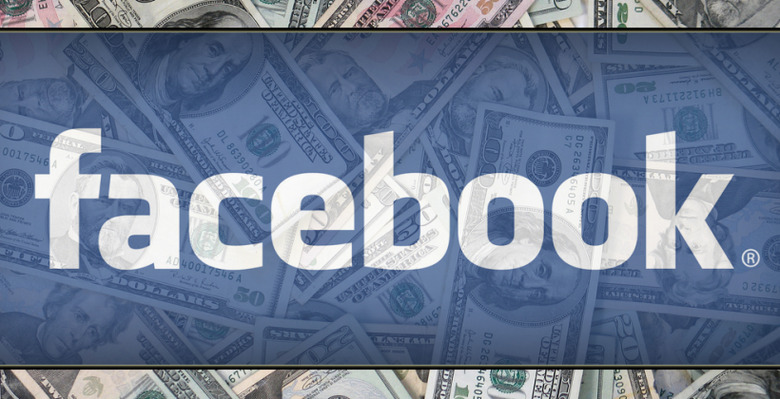 This week Facebook let loose their financial second quarter of the year, earnings that is, with no less than $1.18 billion USD in revenue. Facebook's advertisement revenue accounted for 84% of its total revenue, with ad revenue racking up to be $992 million for the quarter. This quarter has been a surprisingly positive one for the social network it seems despite the less than thrilling time they've had in the infancy of their public offering.
This quarter's earnings call has Facebook beating the common analysis for the company which had them slightly lower than they actually appear to have come in at for revenue and share price. As Thompson Reuters poll of analysts notes, a predicted earnings of 12 cents a share on revenue of $1.1 billion was the common answer for this quarter – in the end, Facebook did indeed report a profit of 12 cents a share but on an adjusted basis with $1.18 billion in revenue.
"Our goal is to help every person stay connected and every product they use be a great social experience. That's why we're so focused on investing in our priorities of mobile, platform and social ads to help people have these experiences with their friends." – Zuckerberg
Mark Zuckerberg was indeed present on the earnings call that had shares jumping at the prospect, while the price of the social network was down on the market by 29% from the $38 USD price it started at in its IPO this May.