Facebook Purges Misleading Accounts, Pages, And Groups Linked To Iran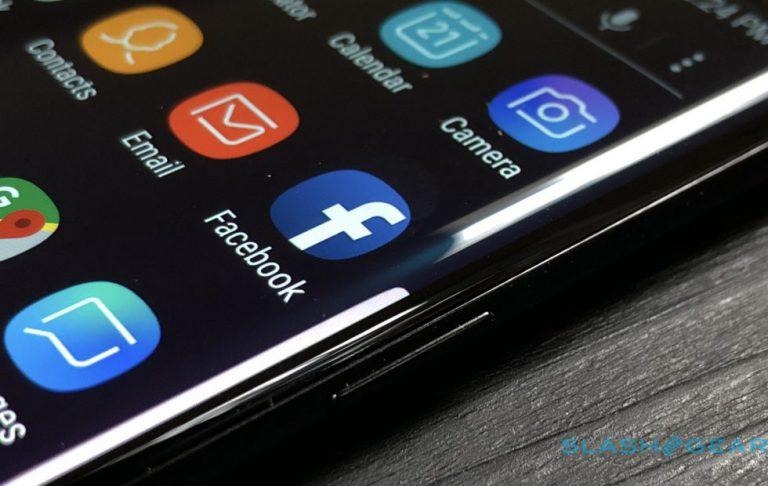 Facebook says it has eliminated a total of 82 Groups, Pages, and accounts that were linked to Iran and engaging in coordinated "inauthentic behavior." These accounts were targeting users located in the US and UK, the company said in a statement today, and were meddling with political topics like immigration and race relations. Facebook's team first picked up on the coordinated activity a week ago; it doesn't yet know who is responsible for the activity.
Platforms like Facebook have become an information battleground, spurring the rise of so-called fake news and the weaponization of trolling. Governments and other entities can use such platforms to manipulate populations and spread lies, fuel incendiary political issues, and more.
The issue came to mass attention following Facebook's disclosure of 2016 election meddling on its platform. The company has since revealed the discovery of other coordinated campaigns on its social networks, the latest being these 82 Iran-linked accounts, Pages, and Groups.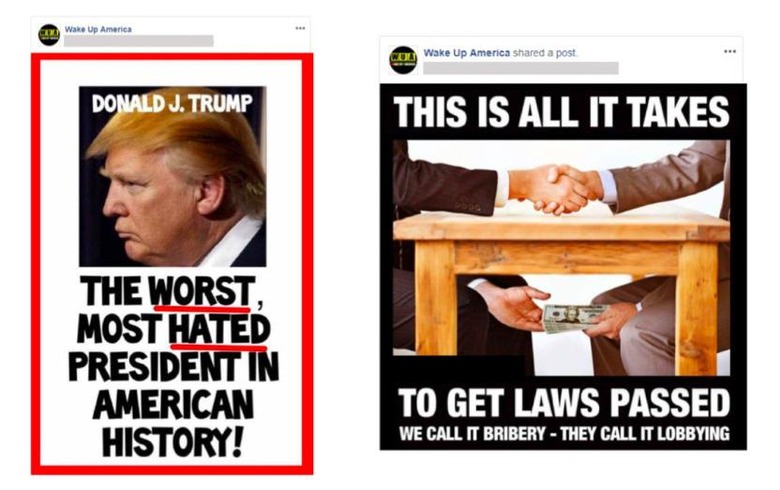 In a blog post today, Facebook's head of cybersecurity policy Nathaniel Gleicher detailed the discovery, saying that Facebook has found no ties between these accounts and the Iranian government. The company alerted officials in both the UK and US after discovering the campaign, as well as law enforcement in the US, Congress, and others.
Breaking down the numbers, Facebook says there were three Groups, 30 Pages, and 33 accounts on Facebook. Another 16 accounts were found on Instagram. One Page had at least 1.02 million followers, and one Group had at least 25,000 accounts as members. One of the Instagram accounts had in excess of 28,000 followers.
The campaign included seven events that were scheduled from February 2016 through June 2018; Facebook says it doesn't know whether any of the events actually took place, but two of them had no interest from users. Example posts from purged Pages include images targeting race relations in the US and UK, President Trump, corruption, and more.
SOURCE: Facebook