Facebook privacy fix a start not a solution say advocates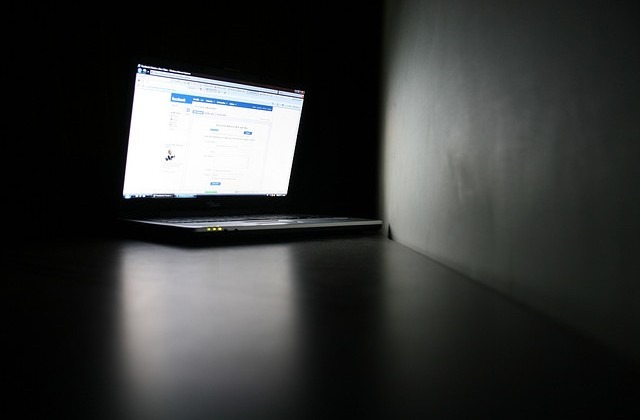 Facebook's confession of a "bunch of mistakes" around privacy and the new measures put in to address FTC and public concerns moving forward have been tentatively welcomed by privacy advocates, though the settlement is being seen as a first step rather than a full solution. The social network conceded to 20 years of biannual privacy reviews in order to pacify the FTC, with Facebook CEO Mark Zuckerberg penning a lengthy blog on the various privacy tools and policy blunders that helped enrage identity activists.Consumers Union were generally positive about Facebook's agreement, with regulatory counsel Ioana Rusu highlighting the organization's belief that "companies should not be able to alter privacy settings after the fact, exposing private information to the public at large and to third party marketers." The settlement with the FTC "sends a strong message to companies that they must live up to the privacy promises made to consumers" she concludes.
However, the ACLU was less effusive, viewing the privacy reviews as simply the first step of what it believes Facebook must do to put identity management high on its users' agenda. "Today's settlement requires Facebook to obtain a user's express consent before sharing any information that would not have been shared under the user's prior privacy settings" tech and civil liberties expect at the organization, Chris Conley, highlights. "That's definitely a step in the right direction."
However, Conley also calls for improvements to settings options and how privacy is explained to social network users. "We also need more tools from Facebook like its Profile Review and inline privacy controls that help users understand and control how their personal information is being shared" he insists.
Zuckerberg highlighted some of the quoted 20 new tools that Facebook has rolled out over the past 18 months to do just that, including easier grouping, more obvious ways to set status and post visibility, and the ability to view your profile from the perspective of a third-party. Two new privacy experts have been nominated, concerned with policy and products respectively.
[Image credit: Adib Roy]