Facebook Portal will get a successor despite privacy concerns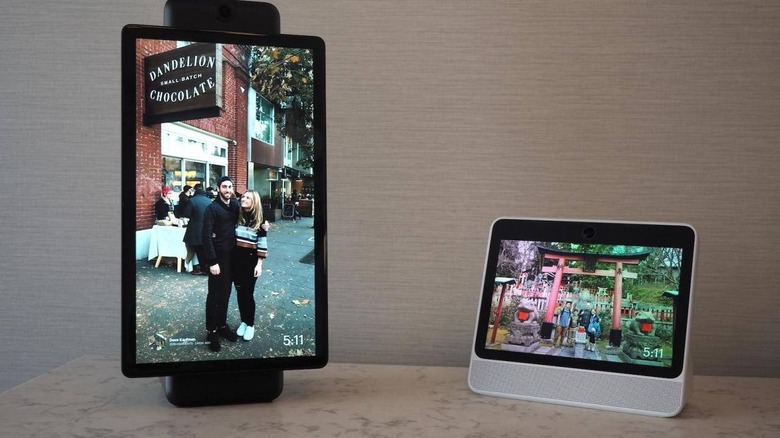 It's not exactly a great time to be associated with Facebook right now. With the controversy it's knee deep in, almost everything it touches is held suspect for potential privacy violations. Even more so its own products like, for example, that video-calling smart speaker with a display known as Portal. Despite and in spite of all that, Facebook seems to be going full steam ahead with its Portal platform, going as far as announcing a new device coming later this year.
The Portal couldn't have launched at a worse time, just as Facebook was facing its worst trials, both in court as well as in the court of public opinion. The biggest question that was asked when it was launched was whether you'd willingly put a device with a camera that would give Facebook access to your homes. Facebook's veep for AR and VR Andrew Bosworth naturally claims that sales were "really good".
Whether it was actually good or not, Facebook seems to have been emboldened to continue expanding the Portal line. According to TechCrunch, this could be the one called "Ripley" that the company has been working on. Unlike Portal, though, this Ripley will instead be a camera that you simply connect to a TV to turn it into an ad hoc video chat device.
Bosworth, however, implied Portal would come in new form factors but remained mum on what they are. There won't be many options if Portal will continue to be a video-oriented platform. Facebook could offer a smaller version, one that can perhaps be more easily carried around the house.
The question that will probably be on many people's minds is whether the first Portals were a big hit in the first place. Without any figures to work with, you'll have to take Facebook's word for it. And for many people, that might not really carry much weight anyway.