Facebook Portal video chat device tipped to take on Amazon Echo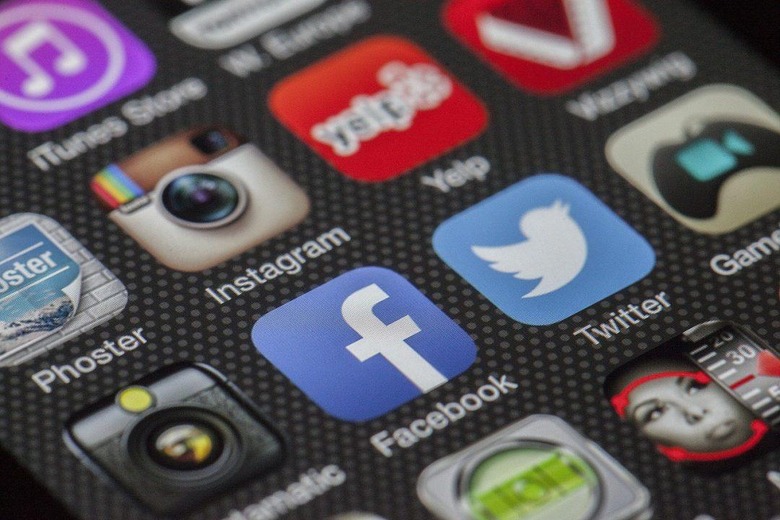 Facebook is about to launch a hardware product called Portal, according to a new report, to take on Amazon and its Echo devices. Portal, at least unofficially, is a video chat device for homes that makes video chatting a simple task. Facebook's hardware won't be announced at CES 2018, the sources say, instead being slated for an early May unveiling with a launch date later on this year.
The information comes from sources speaking to Cheddar, which reports that Facebook will be introducing Portal at its developers conference in May. Assuming the sources are correct, this will be the first time Facebook launches its own hardware product, a move said to be directly competitive with Amazon and its Echo products.
Facebook reportedly plans to start shipping the device some time in the second half of this year. Facebook Portal will use Facebook's video chatting platform, making it easy for someone who is home to initiate a video chat with someone else, sans the use of phones and tablets.
Portal will reportedly use facial recognition tech to recognize someone and automatically find their Facebook account. Much like Amazon's Echo Show, the device won't be limited to just video chatting, instead also supporting services like Netflix, Spotify, and others.
The only technical detail provided is the inclusion of a wide-angle lens; presumably the device will have a touchscreen display, but details on that, such as size, weren't given. The sources did say that Facebook expects to charge $499 USD for Portal, which would make it far more expensive than the Echo Show ($230 USD). However, the sources indicate that Facebook may drop the price to spur consumers into buying it.
SOURCE: Cheddar