Facebook Popular Photos test mimics Instagram's scrolling image feed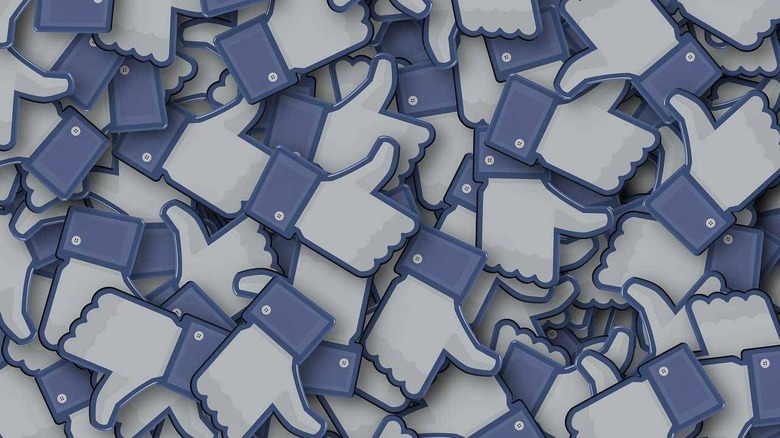 Facebook is testing a new feature called Popular Photos that mimics the image scrolling feed found on Instagram. The test was recently spied within the company's main mobile app, where users are presented with Popular Photos after they open an image posted by another user. The feature hints at another Instagram-like feature that Facebook may plan to bring to its main social media platform.
The new Popular Photos feed is powered by an algorithm that enables the user to endlessly scroll through an account's more popular images without endless tapping and loading, according to TechCrunch, which first found the feature. Within the Popular Photos feed, users see the image, the date and time it was posted, any text that accompanies it, plus there's the ability to like and comment on the image.
As anyone who uses Facebook knows, the social media platform's News Feed is one that requires a lot of tapping, loading, and waiting. The process feels increasingly archaic compared to other primarily mobile-based services like Instagram, which allows users to rapidly scroll through images, press and hold an image to immediately pull up a larger preview of it, and more.
The Popular Photos feature would help eliminate the old find-and-tap method of browsing through someone's images while also making it easier to get through the content in short bursts while on one's phone. As with other tests, Facebook refused to provide many details on its plans but did reveal to TechCrunch that the first Popular Photos test is over.
However, the Facebook team is still working on refining the feature with additional tests related to it planned for the future. Facebook tests are only made available to a small percentage of users typically located within a specific region. It's impossible to guess who may see the additional tests in the future.