Facebook pop-up cafes will offer free coffee and privacy checks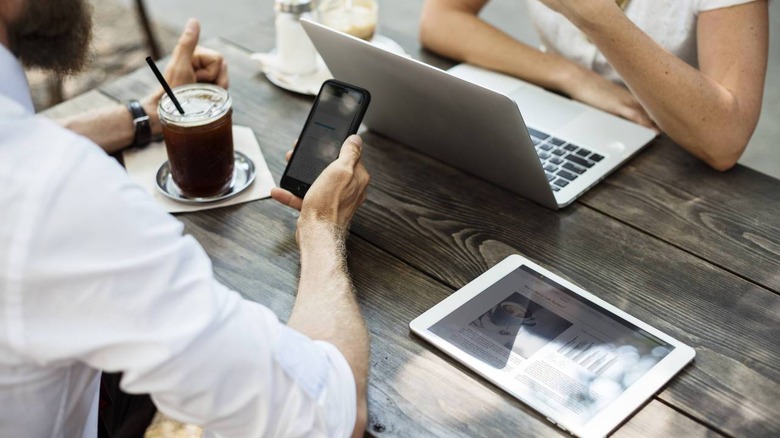 Facebook plans to open five pop-up cafes that will lure in visitors using free coffee and then offer them privacy checks while they're at the temporary destination. The free coffee will be offered to visitors who have a Facebook account and undergo the simple privacy checkups, ensuring their accounts are secure and set up the way the user prefers.
Facebook has been criticized by what many consider a failure to adequately protect users' data. The company will launch five Facebook Cafes in the United Kingdom as part of its work to reassure users that their info is secure — and, in this case, in order to make sure users understand how to change their accounts' privacy options.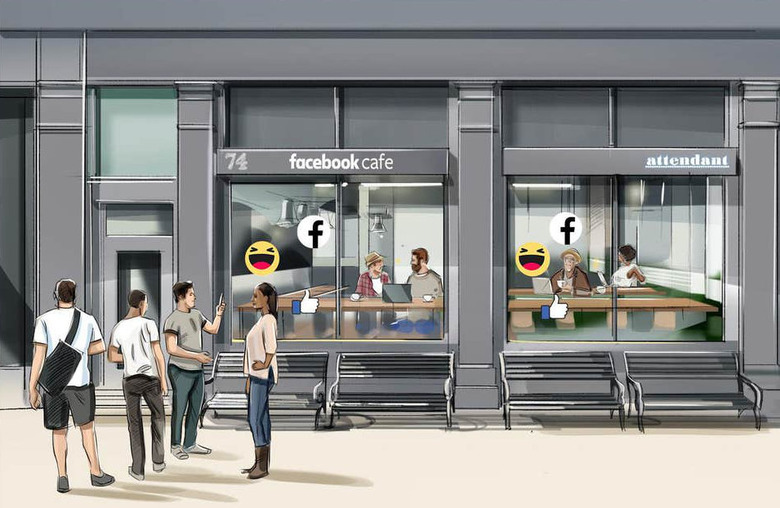 Facebook offers users access to something it calls a Privacy Checkup, which any user can access by clicking the "?" icon located at the top of any page on Facebook, such as their account page. Upon clicking that, users are shown multiple options, including one that is called 'Privacy Checkup.' Clicking that option opens a window that guides users through their security settings related to posts, profiles, apps, and websites.
Though that tool is easy to use, many people aren't aware that it is available and instead stick with the platform's default security options. The temporary Facebook Cafe location will introduce visitors to this tool and guide them through using it, helping them understand the security settings available to them.
According to the Evening Standard, Facebook will operate these pop-up coffee shops in the UK from August 28 to September 5. It's unclear whether the company plans to bring similar privacy checkup destinations to other countries.