Facebook plans to launch original scripted, unscripted, and sports shows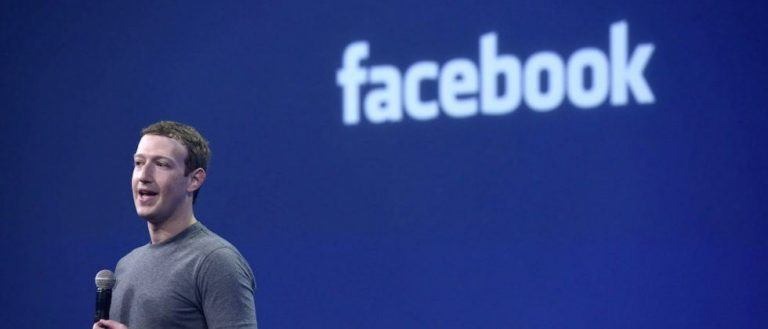 Facebook plans to offer original content on its platform soon, the social network has revealed, the variety of which may include many genres and types, including sports-related video, game shows, and scripted shows. Details are still slight at this time, so we don't have any ideas about what kind of shows may be in the pipeline, nor when we'll see them arrive on the platform. However, it is suggested that Facebook is talking with others about licensing various videos.
Facebook's head of global creative strategy Ricky Van Veen confirmed the video plans this week, pointing toward partner video content as one goal and the intention of buying some of its own video content — both licensed videos and original content.
As expected, this video content will leverage the technologies younger generations have embraced for their media consumption, namely mobile devices. The video content will also mesh well with the social aspect of Facebook, perhaps doing so in a way similar to Twitter's live broadcasts alongside tweet streams.
In a statement to Variety, Van Veen said, "Our goal is to show people what is possible on the platform and learn as we continue to work with video partners around the world."
Not surprisingly, Facebook recently introduced a dedicated video section on its social network for mobile users, making it easier to find all types of video content specifically. It makes sense, then, that Facebook would populate this dedicated video section with a bunch of original shows in an effort to lure in more video partners.