Facebook photos get massive overhaul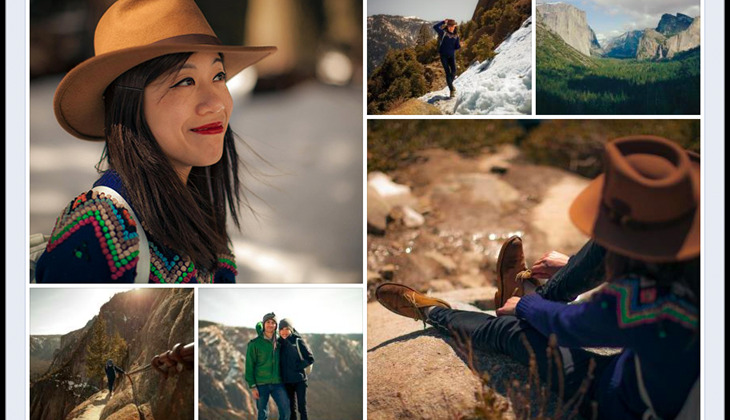 This week if you happen to be perusing some photos on Facebook, you'll find that the developers behind the layout section of Facebook's pages have done a bang-up job of making them look all the nicer. What you'll find is a grid of photos that's variable in both size and shape, with squares being the dominant figure in the Facebook photo gallery. You'll integration with this lovely view on your Timeline as well as behind the scenes, and much larger photos are included in the upgrade as well.
Facebook's photo gallery view upgrade has been revealed to the world today and will be rolled out gradually across the entirety of the world's Facebook population. You'll be able to showcase the photos that you like especially, with those photos showing up largest. You can also still, of course, get rid of photos that you're not so proud of or have recently become less fond of now that you're in full timeline mode.
This roll-out comes as some of the last Facebook citizens are experiencing the change-over from the previous look of Facebook to Timeline. As this update with photos rolls out gradually, we cant help but wonder if this too will take months, not weeks, to come to everyone on the planet.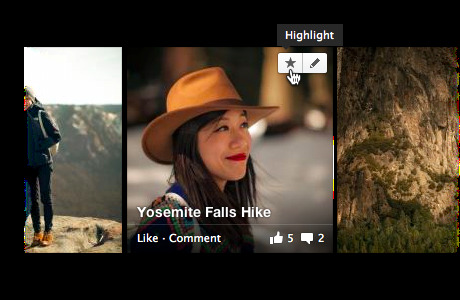 For those of you just starting with Facebook, you'll have both Timeline and this "more beautiful" view of photos right from the start. If you have a problem with this view, be sure to head to the bottom of your Facebook feed to find the Help link to report any malfunctions. Otherwise enjoy, and head to our own timeline right here in this post to catch up with everything Timeline related. Facebook is ever changing, that's for certain!
[via Facebook]