Facebook pens deal with Crypt TV for five original horror shows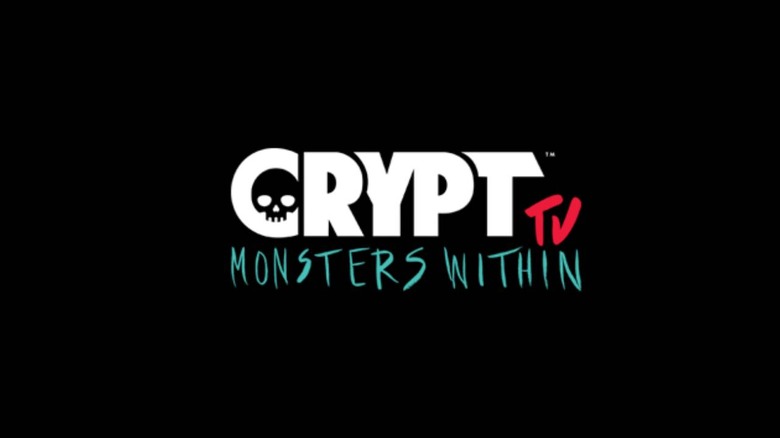 Facebook has struck a new deal with Crypt TV, the studio founded by Eli Roth and Jack Davis with backing from Jason Blum and his Blumhouse Productions. Under this deal, Crypt TV will create five original, exclusive horror shows for Facebook Watch, the social network's video platform. This represents an expansion of Facebook's work with Crypt TV.
Facebook Watch is a video platform that largely pales in comparison to YouTube and a number of other video services. However, Facebook has steadily expanded its platform, including striking different sports deals for livestreaming sports games. Late last year, the company penned a deal with Crypt TV for a 15-episode version of its The Birch short.
Crypt TV has its headquarters in Los Angeles, California, but it works with storytellers around the world to bring new scary stories to life. The company's productions can be found on both YouTube and Facebook, giving horror fans a relatively large library of free horror videos to enjoy.
Under this new deal, Deadline reports that Crypt TV will create five original shows that will feature around 10 episodes per season, all of it exclusive to the Facebook Watch platform. Though the five shows haven't been detailed at this time, the report claims they are all in development. Co-founder Jack Davis praised the new deal, saying:
Crypt is thrilled to deliver our signature monster stories to a global community on Facebook. This partnership is a unique opportunity for Crypt to continue to build our brand and bring our original scary IP to Facebook Watch.