Facebook parses News Feed in latest mobile test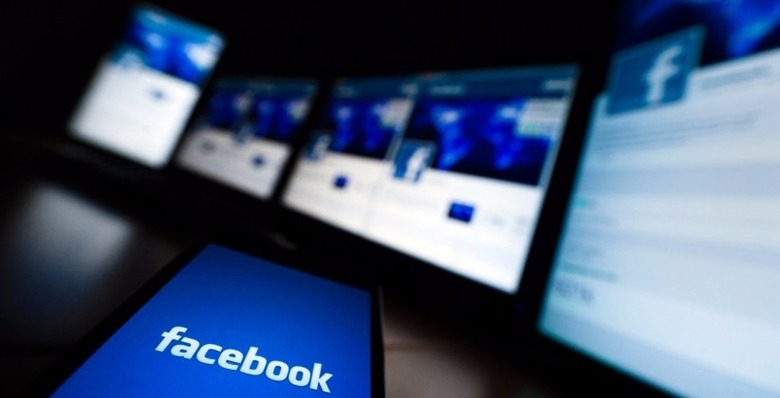 is testing a News Feed style that reduces clutter and makes it easier to find specific types of content. In addition to the regular "News Feed," the mobile app redesign also includes categories like "Headlines," "Style," and "Travel." As well, previously detailed Marketplace is appearing more prominently for some users, allowing them to buy and sell locally and find items from companies users have "liked."
The new Facebook mobile design was spotted by Jason Stein, who
screenshots of it on Twitter. It appears the News Feed content is automatically sorted into the categories, which themselves may be customizable. Facebook has confirmed it is testing the new multi-feed design, though the extent of that test isn't clear.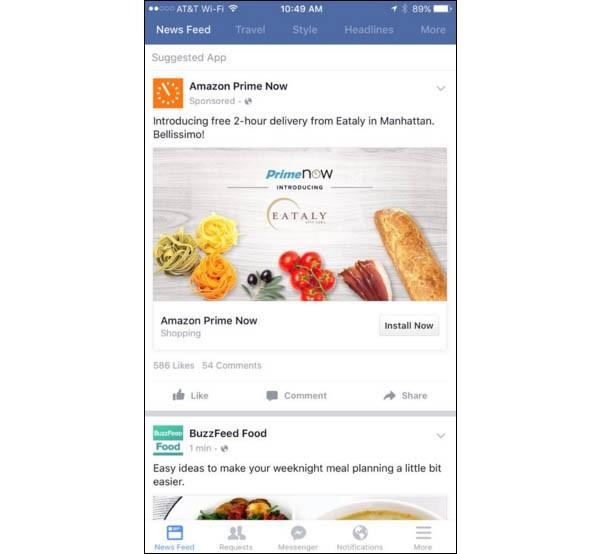 As well, it appears "Marketplace" is rolling out more extensively. As with the original leaks, the Marketplace icon appears where Messenger used to be, moving the Messenger icon up by the search bar in iOS where Android users already find it. According to The Verge, which got a comment from Facebook, only a small number of U.S. users have access to the Marketplace.
The Marketplace is still in testing, too, and is in a state of change. When it will roll out to all users isn't clear, but when it does it will be poised to take on Craigslist and other services that connect individuals with buyers and sellers in their neighborhood or city. Check out the timeline below for more recent Facebook news!
SOURCE: