Facebook Parents Portal Taps Parents To Help Stop Online Bullying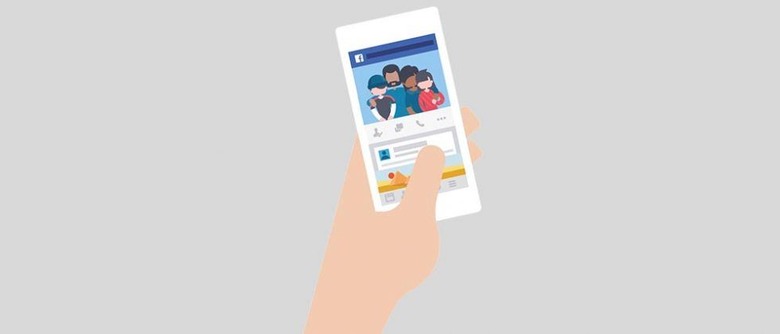 Facebook has announced the launch of a new Parents Portal aimed at informing parents and enabling them to keep their kids safe online. The portal includes primers on the social network itself, such as how sharing and posting works, as well as tips on discussing Internet safety with kids, advice from experts and resources for parents, and easy access to the help center's privacy and security checkups, as well as a link to suicide hotlines.
Online safety is an important topic as of late, and that includes two big issues: dealing with trolls, and making sure one doesn't participate in such nasty behavior. For that reason, Facebook's Parents Portal includes tips that encourage parents to teach their kids not to cyberbully. "If it's not something you want others to do to you," the portal reads, "don't do it to others."
The social network also encourages parents to discuss the issue of online bullying and safety early, and to give thought to 'friending' their account for keeping an eye on them. There's a dedicated "bullying prevention hub" that digs deeper into the topic, and includes sections addressing possible online bullies and things a person can do if they or a friend is bullied online.
That information can be easily saved, printed, and shared via this fancy PDF the social network put together. If that kind of guide strikes your fancy, you can find other similar ones in the portal's Resources section, where other downloadable PDFs include things like helping friends, dealing with sensitive information, a guide specifically for Baby Boomers, another for women, a guide for military families, and even one dedicated solely to managing your photos on the social network.
SOURCE: Facebook