Facebook now worst performing IPO on record according to Bloomberg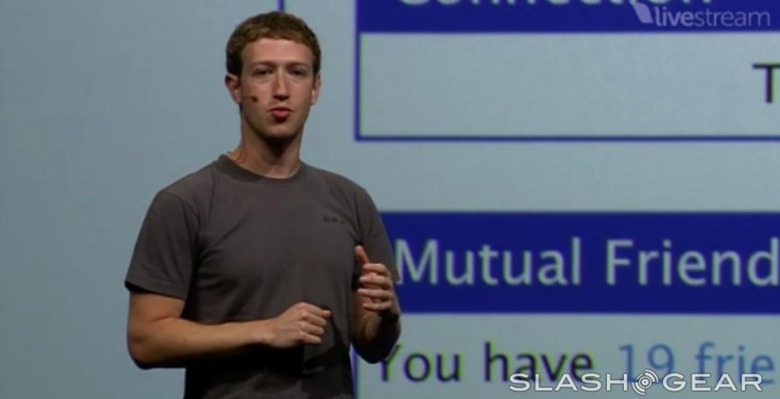 Mark Zuckerberg is still rich to the tune of $10.2 billion, if you were wondering, but that's a whole lot less than he had when Facebook first went up for its initial public offering on the public stock market. Facebook today hit a brand new low, closing at $19.87 a share but dipping mid-day to $19.69, the lowest the social network's worth has ever been. Facebook is currently down 48% from its original $38 per share offering price at the start, the company sitting at $48 billion in market capitalization – this down more than $40 billion since stocks became available.
While Facebook did raise $16 billion in its IPO, the largest amount in history for a technology firm, it's also the "worst performer among all large IPOs on record", so says data compiled by Bloomberg. This information also lets us know that the social network has not necessarily convinced the market that they're worth investing in on a public sale. It does, on the other hand, appear to be having little effect on Zuckerberg's public word on the company.
According to David Kirkpatrick, author of "The Facebook Effect," a history of the company, Zuckerberg is quite likely not worried about the stock prices at the moment. Speaking with Bloomberg on the topic, Kirkpatrick let it be known that Zuckerberg more than likely has other things on his mind.
"[Zuckerberg] thinks of it only in terms of how it affects the company's strategic and tactical opportunities." – Kirkpatrick
Have a peek at the timeline below to see how Facebook has been appearing in the media and see if you can track how their initial IPO has affected the way they do business. From our perspective, it appears to be bringing the social network into the light much more often than they were back before they went public. Small updates to the web-based environment, news and tips of future projects, and public awareness have all become more important in the short time since Facebook hit the stock market.