Facebook now sees 1 million users login via Tor each month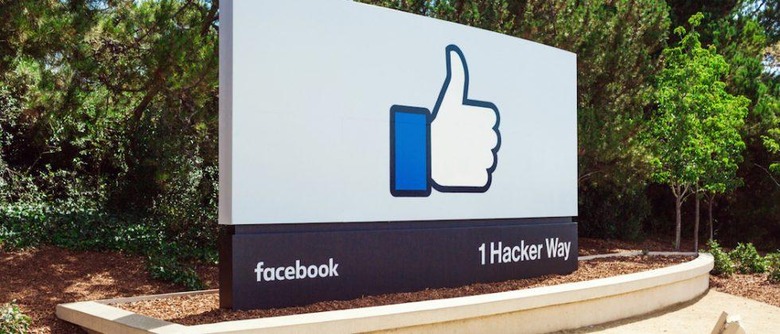 Tor (The Onion Router) is a popular technology used when people want to preserve their anonymity online. While it's sometimes blamed as a tool that enables illegal activity on the internet, it's also helpful to protect people from hackers, or from government surveillance in countries with strict online regulation. But in the last year or so, it turns out many people have been using it just for logging in to Facebook.
The social network has revealed that it now sees over 1 million users per month use Tor to access Facebook. That means there's been an increase of roughly 100% over the last 10 months, the company notes, as in June 2015 the monthly figure of Tor users coming to Facebook was at 525,000.
While Facebook says it expects the number to increase, it also attributes the rapid growth to their recent support for Tor with a dedicated '.onion' domain address, as well as making it easier for mobile users on Android by supporting the Orbot proxy app.
"People who choose to communicate over Tor do so for a variety of reasons related to privacy, security and safety," Facebook wrote in a blog post, adding "it's important to us to provide methods for people to use our services securely — particularly if they lack reliable methods to do so."
SOURCE Facebook