Facebook nets exclusive MLB streaming deal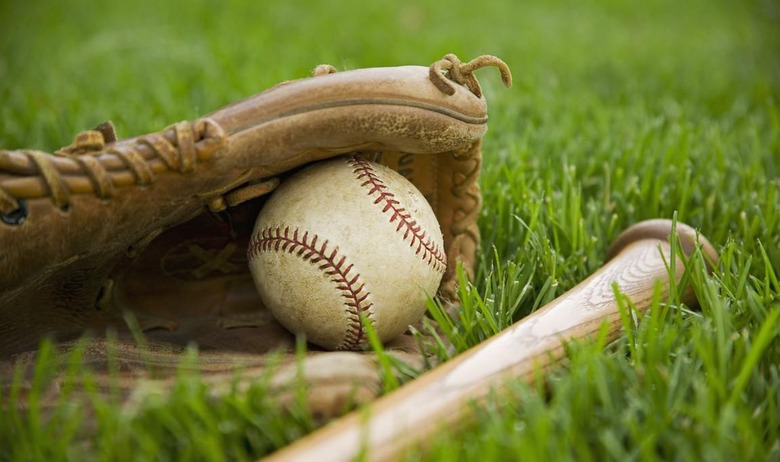 Video is becoming a major focus of many social networks out there, but Facebook hasn't quite figured it out yet. Twitter has found some success is live streaming sports on its platform, and lately we've been seeing Facebook attempt to follow suit. Last year, Facebook signed a number of deals to stream UEFA, MLB, and college basketball games, but this year it's thinking bigger.
So reports Bloomberg, which says that Facebook has signed an exclusive deal to stream 25 MLB games to its users this year. This is first exclusivity deal Facebook has signed with a major US sports league, and while specifics about the deal haven't been made public, Bloomberg hears from anonymous sources that it was approved unanimously by MLB owners.
Those sources also say that Facebook may have paid as much as $30 to $35 million for exclusivity rights, which could end up paying dividends for the social media giant. The games Facebook will be streaming are all weekday afternoon games, with most of them taking place on Wednesdays. It sounds like Facebook will be live streaming MLB Network's own feed of these games, though we'll likely see it make some social enhancements to these streams to increase engagement among viewers.
While 25 games is just a small portion of the total games played across the entire league each season, MLB and Facebook are also looking to offer additional content that covers all 30 teams in the League. With all this deal seems to include, Facebook could very well become a source for MLB news and updates throughout the season, despite the fact that it will only offer a limited number of games.
Assuming those games pull in viewers, we'll likely see Facebook attempt to hammer out more exclusivity deals throughout the year with other sports leagues. Time will tell if this is going to provide a boost to Facebook's video ambitions, but if nothing else, it probably isn't going to hurt. You'll be able to watch the first game of this exclusivity deal on April 4, with a game between the Phillies and the Mets.