Facebook moves hundreds of employees to new AR glasses team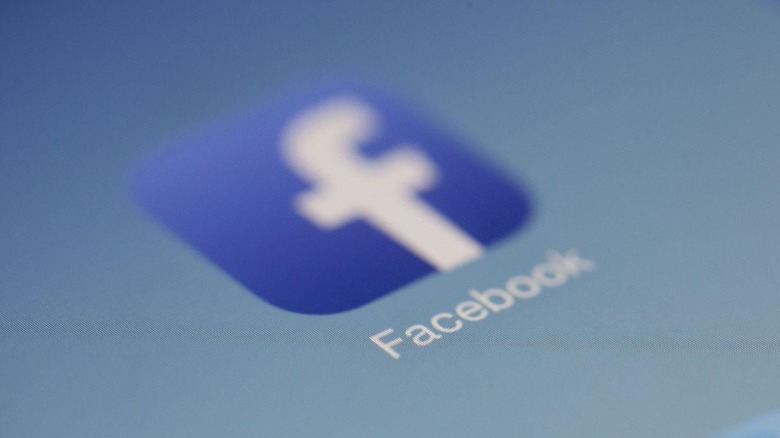 Facebook is making big changes behind closed doors, according to a new report, by restructuring its augmented reality glasses division and moving those employees into a newly launched standalone team dedicated specifically to the product. These employees were moved from the company's Facebook Reality Labs to the new product team, where they're reportedly working on multiple AR products.
Last October, Facebook confirmed that it was developing augmented reality glasses, a new product that'll eventually join the company's Portal and other existing hardware offerings. The confirmation hints at a budding battle between companies scrambling to bring AR wearables to market — Facebook will have to compete with the likes of Magic Leap and Microsoft, the latter of which has already established its place in the market with HoloLens.
Though Facebook's AR glasses haven't yet launched, their official arrival is drawing closer and Facebook has kicked of a big restructuring as a result. The move underscores the company's intention to bring an actual product to market. Facebook confirmed the restructuring, telling Business Insider that "a few hundred people" made the transition from Facebook Reality Labs to work on augmented reality.
Questions remain over which AR product Facebook will launch first. The company previously revealed an AR glasses concept at F8 2017, stating at the time that such products were still five to seven years from launching. According to the new report, at least one pair of AR glasses have a design that looks like "really high-end glasses." A physical prototype is said to exist, one that resembles regular glasses rather than something big like Magic Leap's and Microsoft's systems.
Such a design may be key to getting consumers to embrace the technology. Many details are still absent at this time, however, including what kind of experience consumers can expect at launch, as well as any potential prices.