Facebook mobile payments aim to join Paypal, not compete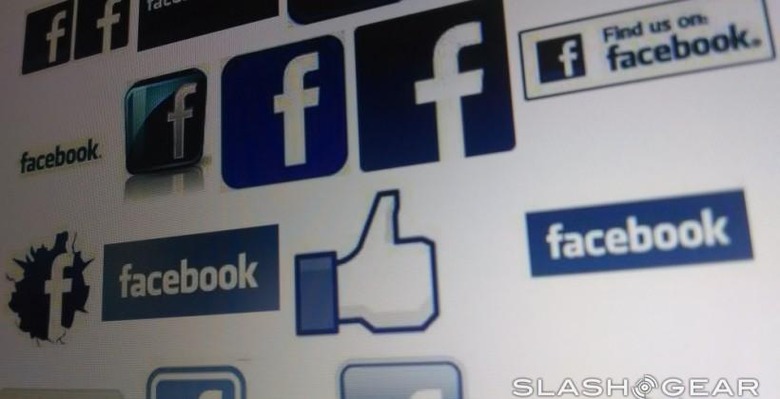 This week the folks at Facebook have revealed – in short – plans to unleash their own form of mobile payments for real-world products. Though on the surface it would seem that Facebook's creation of a so-called "mobile payment system" would interfere directly with what PayPal already has in place – including inside Facebook – both companies have send assurances that they've got "a great relationship" with one another.
There've been several statements made with regard to this story since early today – as such, the following will reflect both Facebook and PayPal's angles appear to be – in their own words, so to speak. What we've got here is Facebook starting tests on a mobile payment system which will begin "in the next month or so" according to word with AllThingsD. This same publication received word from Facebook on their supposed battle with PayPal in the near future:
"We continue to have a great relationship with PayPal, and this product is simply to test how we can help our app partners provide a simpler commerce experience. This test does not involve moving the payment processing away from an app's current provider." – Facebook Spokesperson
From "an app's current provider" could mean a lot of things. Facebook suggesting that they'll create their own payment system and hold credit like a bank – or like PayPal, as it were – is a lot less likely than Facebook integrating mobile payments with their already-successful universal sign-in process for essentially any app that would have them.
Signed in to an app with Facebook? Want to buy something from that app? No need to enter in any additional information, Facebook already has your PayPal password, you're good to go!
PayPal made a statement on the subject earlier today as well, essentially suggesting that they've not been privy to any information that would lead them to believe Facebook would be replacing them in the mobile payments space.
"We have a great relationship with Facebook and expect that to continue. Our customers love using PayPal on Facebook. We've been investing in mobile payments since 2006, and last year 10 percent of our total payment volume — $14 billion — was from mobile devices. However, we always welcome competition and are looking forward to seeing what Facebook will announce." – PayPal Representative
Meanwhile PayPal has relatively recently issued a new Android SDK, meaning Android developers are already able to integrate PayPal payments into their apps. Facebook's solution might be a bit more finessed – or simplified, at least – in that developers would have only to integrate a single code, rather than a couple – provided they want Facebook sign-ins, too.