Facebook Messenger's new native camera offers Snapchat-like effects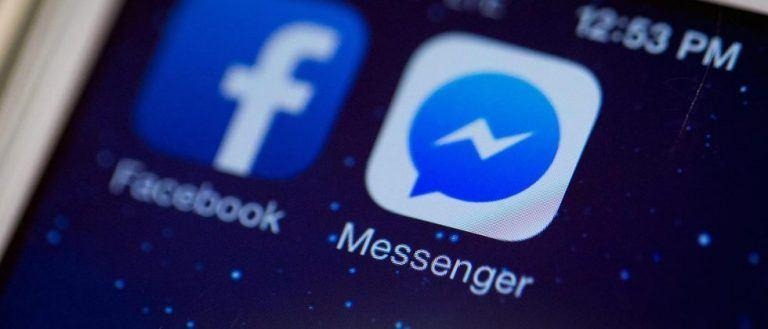 Facebook has announced a new native camera in Messenger, and it takes another page out of Snapchat's book. With this new native camera, users can take a selfie featuring special effects not unlike the ones found on Snapchat. The camera also comes alongside new art features for writing and drawing directly on your selfies, which are then, of course, shared with other Facebook Messenger users.
You may not see the new camera in Facebook Messenger right now, as the social network says it is rolling out over the 'coming days.' The camera is making its way into Messenger apps around the world, though, and you'll no doubt soon see photos created using it.
First and foremost, Facebook says the new native camera is faster and easier to use than the previous camera. Facebook says that, 'in some ways the camera is replacing the keyboard.' That's a bit of hyperbole, but the camera is becoming more useful for sharing certain sentiments and thoughts.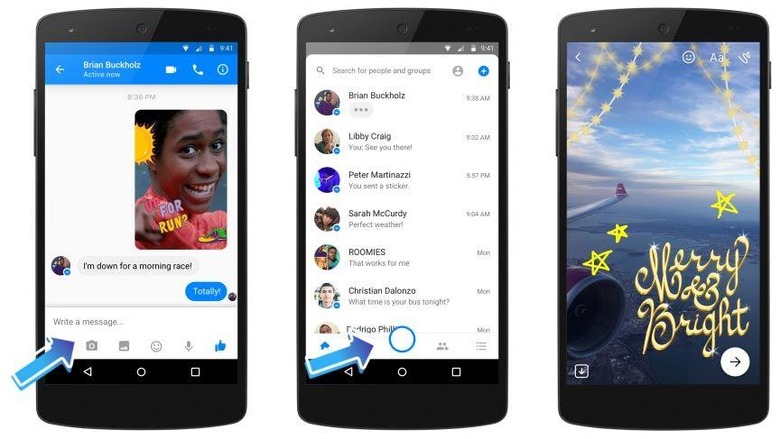 The new camera can be accessed from both the chat list and within a specific chat. Users can take a photo using a single tap and can record video just by long pressing in the camera. The line between photos and video is blurred via the new 3D special effects, which encourage recording short videos of one's self with fun effects.
Facebook shows off ones related to winter and the holidays, as well as some others that overlay items like hats and faces over the user. Users can also add stickers, photo frames, masks, and similar to static images. You can also send your own text with your images or videos, but with styles that make the text pop out.
SOURCE: Facebook