Facebook Messenger's new bot allows you to message the president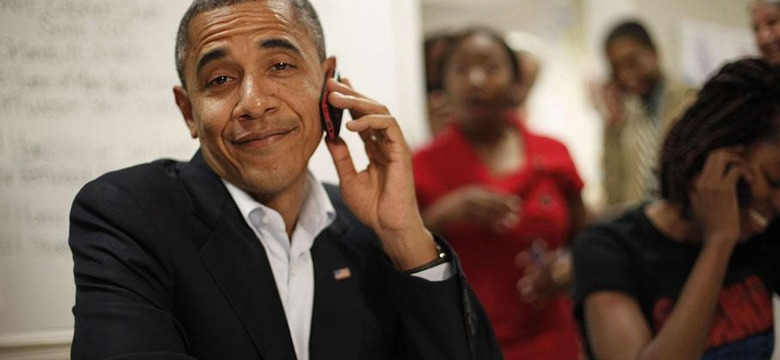 Revealed back in April, Facebook Messenger's bots have taken off in a big way. Now numbering in the thousands, these chat bots do all sorts of things, from helping you find travel deals to bots that allow you to send whatever feedback you may have to brands and corporations. Messenger is adding another bot to the list today, but this one definitely stands out from the rest, as it lets you send a note to President Obama.
To be clear, this new White House bot won't allow you to have a conversation with the Commander in Chief, and there's no guarantee that he'll even see it directly. However, the administration's staffers do select 10 letters from average citizens for the President to read each night, and the automated message that pops up when you attempt to message The White House says he'll do the same with messages sent through this bot.
If sending a message to The White House sounds like something you'd like to do, you'll need to head over to The White House's Facebook page to get started. From there, click the "message" button at the top of the profile, and you'll be greeted by a bot that walks you through the process of messaging the president. I gave it a spin myself and all in all, it's a fairly simple process than seems much easier than sending a physical letter or placing a call with The White House to submit feedback.
Just a warning to those of you planning to send a less-than-savory message to the president, though: the bot asks for contact information including an address and a phone number before your message is submitted, so you can't exactly use the bot to send a vitriolic message while remaining completely anonymous. The feature is live now, so head over to The White House's Facebook page and give it a spin if you feel so inclined.
SOURCE: The White House