Facebook Messenger's money feature arrives for all US users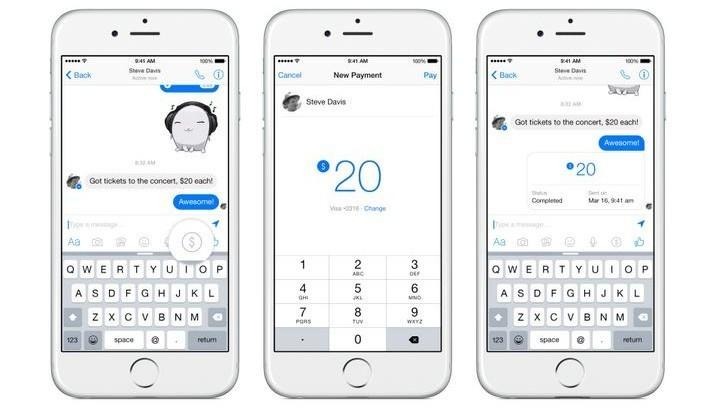 We've previously detailed Facebook Messenger's new feature for sending money to friends, but in case you missed it, the feature works as such: you fire up Messenger and find the friend you want to send money to. Tap the "$" icon, enter an amount, and send it away. The person on the receiving end can then accept it and the money will be sent to their bank account. It's a convenient feature, one that is now available to all US users.
Considering how prolific Messenger is, the feature provides a solid (and Facebook promises safe) way for people to quickly transfer funds with their family and friends sans money wires and cashiers checks. Back in March the feature arrived with a limited roll out.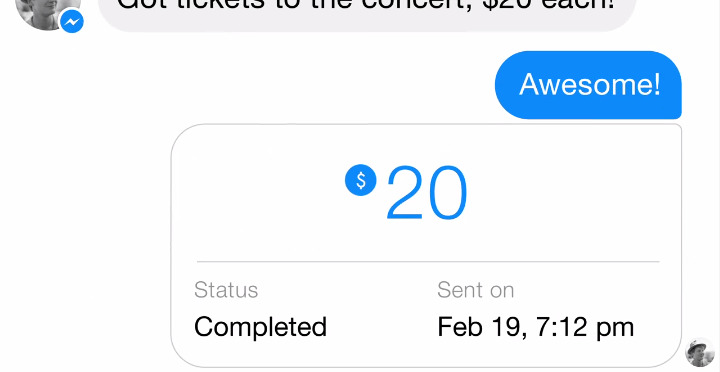 Facebook had said the feature would only be available to users in the United States, and that it would be rolling out over the coming months. Now it has been announced that the feature is available to every Facebook Messenger user in the United States.
To use it the first time, you'll need to add your debit card, and the person on the receiving end will have to add their own banking info the first time to accept money. After that, all transactions go between the checking accounts tied to the cards.
SOURCE: Facebook