Facebook Messenger update: Live Location is now watching you [APK download]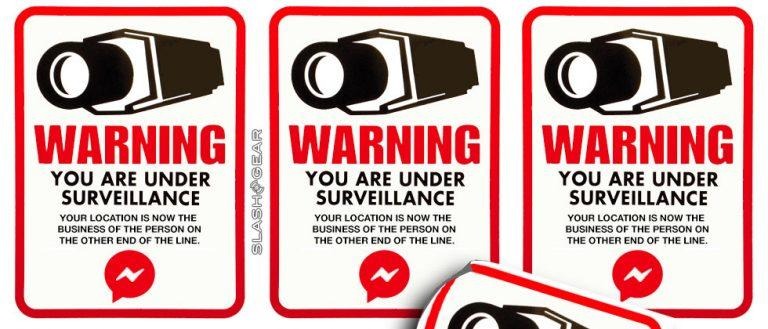 Live Location is now part of Facebook Messenger whether you want it or not – whether you're all about seeing where your significant others are at all times, or never wanted to know that information in the first place. For those that do not yet have access to this feature, we're running down the ways in which it can be accessed on both iOS for iPhone and iPad and on Android for a wide variety of devices. This update is live server-side, now all users need to do is update their apps to make it happen.
Users on Android devices – once the newest version of the app is downloaded and installed, it's just a matter of tapping the Location icon or tapping the More icon, then selecting Location. Users will then see a map with their current location inside (provided they've allowed Messenger access to this information). Sharing Live Location will allow the person or persons on the other side of the conversation to know of the location for 60 minutes.
With an iPhone or iPad, users will need to tap the Location icon or the More icon, then Location. Users will see a new button – a blue bar – that, when tapped, will share their Live Location. This data block also includes a general estimate for how long it might take for one person to reach the other by automobile. Use at your own risk, little brother.
Both iOS and Android users may choose to stop sharing their Live Location before the standard 60-minute share period is up. This will allow the user to disappear from their messenger friend's map, and become a private citizen once again. Until 60-minutes are up, a count-down clock will appear in the lower right-hand corner of the Live Location map – until then, unless you cancel, they will know.
To attain access to Facebook Messenger's latest edition with Live Location, you'll need to download the latest APK. This system only works for Android devices for now – Apple's iPhone is a bit more stringent with this sort of thing, so you'll have to wait for the update to iTunes' Appstore. For Android devices, head to APK Mirror and tap the latest Facebook Messenger Beta. While I generally trust most anything from APK Mirror, SlashGear is not responsible for anything (good or bad) that might happen to your device as a result of any link outside our own domain.