Facebook Messenger Unsend message feature leaks in images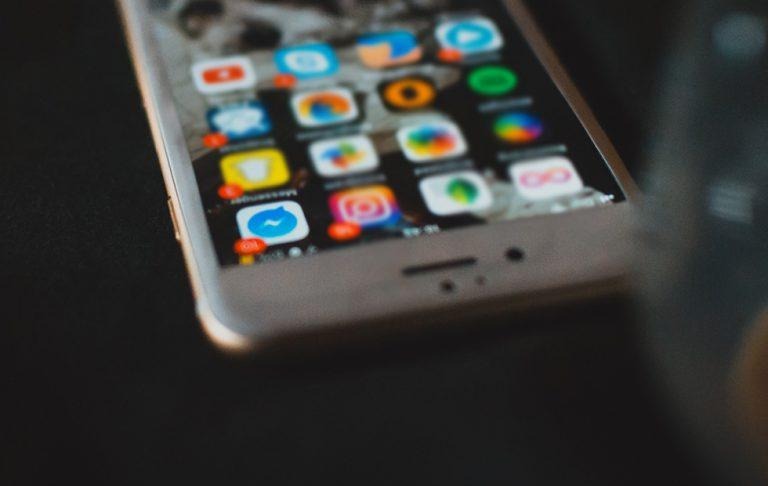 Facebook is testing an Unsend feature in Messenger that will enable users to "unsend" a message they've sent to others. The company first announced plans to offer this feature following controversy over some Zuckerberg messages that had quietly been deleted from recipients' accounts. Though Facebook doesn't have much to say on the matter, a pair of screenshots showing it have been published.
The new feature was promised about six months ago after one of many bits of controversy affecting Facebook. The company had been caught deleting some of Mark Zuckerberg's messages from recipients inboxes, though the same ability isn't available to consumers. Very soon after that was revealed, Facebook said it was planning to launch the same feature for users.
That feature is still not available and Facebook has been very quiet on the matter. However, Jane Manchun Wong has found evidence of the feature in the Messenger Android app's code, using that to publish the two screenshots below:
Facebook Messenger is finally working on "Unsend Message" in the app for everyone!
Tip @Techmeme pic.twitter.com/5OtQrmyID3— Jane Manchun Wong (@wongmjane) October 12, 2018
According to the leakster, Facebook will only allow users to unsend a message for a certain point of time, after which points it becomes impossible to delete. Following the leak, Facebook stated to TechCrunch that it "internally tests" some features and products before launching them, indicating that it is testing Unsend.
SOURCE: TechCrunch