Facebook Messenger testing feature akin to Snapchat Stories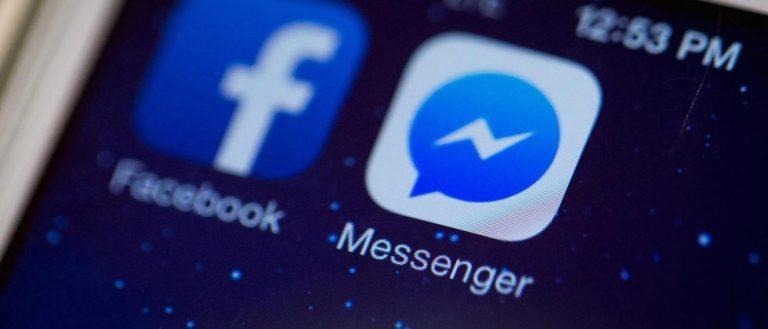 Mostly everyone is familiar with Snapchat Stories at this point, and Instagram recently rolled out its own Stories feature that is similar in many ways. Now Facebook is apparently looking into getting into the mix, and is testing a somewhat similar feature for Messenger apparently called "Messenger Day." The feature cropped up via a user in Poland who is apparently one of the people with access to the test.
The new feature surfaced via screenshots taken by Polish Messenger user Franciszek Georgiew, who sent them to SocialTimes. The feature is called "Messenger Day," which reportedly shows up over the "recent conversations" section in Messenger. Tiles are shown at the top of the screen with the "days" belonging to your friends, as well as topic suggestions, or something like that.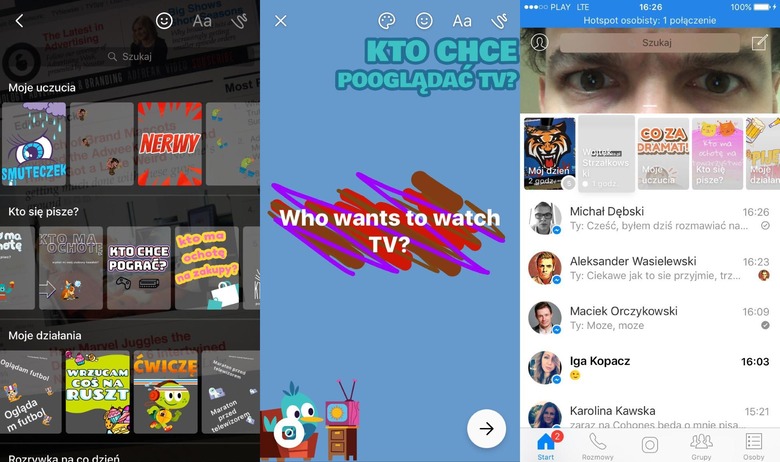 The feature is said to follow in the footsteps of both Snapchat Stories and Instagram Stories, though Georgiew says the feature — at least in its current state — "is really poor ... it's 100 percent targeted to younger demographics — really full of colors, big, noisy, really invasive."
Facebook confirmed the feature is being tested, but didn't go beyond that, saying in a statement to Social Times:
We know that people come to Messenger to share everyday moments with friends and family. In Poland, we are running a small test of new ways for people to share those updates visually. We have nothing more to announce at this time.
Of course, there's no guarantee Facebook will eventually roll out the feature to everyone.
SOURCE: SocialTimes
Photos via Franciszek Georgiew provided to SocialTimes