Facebook Messenger has a hidden soccer game, too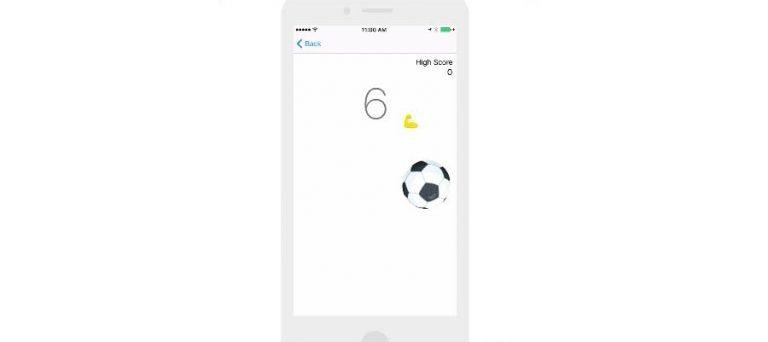 Remember that 'secret' basketball game Facebook added to Messenger during March Madness? The game ended up being quite popular, even though most people who played it weren't very good. Perhaps due to that popularity, Facebook has added another game to its messaging app, this one revolving around soccer. Send your friends a soccer ball and you'll be taken to a game of "keep it in the air."
The soccer game works in a similar way to the basketball game — pick a friend and send them a soccer ball emoji. After you send it, tap on the emoji (if it's anything like the basketball game, you might have to try a couple times for it to work). Once you tap on it, the game will launch.
The game itself is basic with the same kind of addictive nature you'd find in Flappy Bird. A soccer ball is bounced into view. Tap it to make it bounce again, and keep tapping as many times as you can to keep the soccer ball from hitting the ground. Each tap adds another point to your score, which you can compare with your friend's score.
It's not clear why Facebook decided to add another game — it may be to target audiences where soccer is more popular than basketball, or it may hint at experimenting on Facebook's part, perhaps indicating we could see a great push for in-Messenger games in the future.
SOURCE: Facebook