Facebook Messenger drops constant location sharing for user-initiated sharing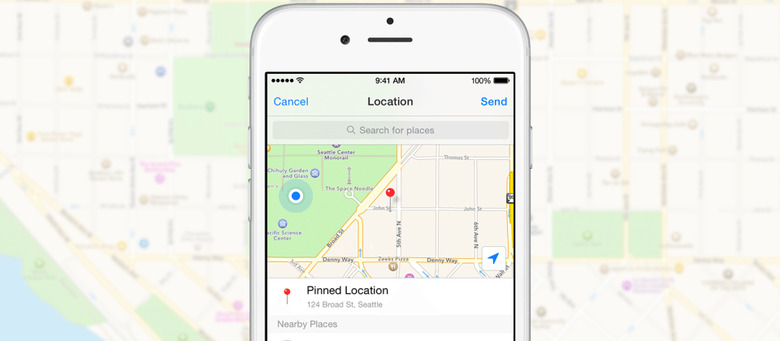 Facebook Messenger is doing away with its constant location sharing and rolling out a new, user initiated, way to share locations. The previous method would track your location in the background if you had location enabled for Messenger. The process would not only drain your battery from GPS usage, but was downright dangerous in the hands of stalkers or hackers with a desire to find you, face to face. The user initiated location sharing could also signify a big push towards GPS features from the social network as the Head of Product of Messenger, Stan Chudnovsky states, "What we're launching is the foundation of everything that's coming."
Facebook's change of course in location mapping is likely in response to a real life Marauders Map extension for Chrome that can plot the location of a sender, over time, on a map. It was a stalker's dream come true and has since been disabled, at Facebook's request. Still, the public response to this dirty laundry hit a nerve with Facebook, as now it Messenger only shares location on command.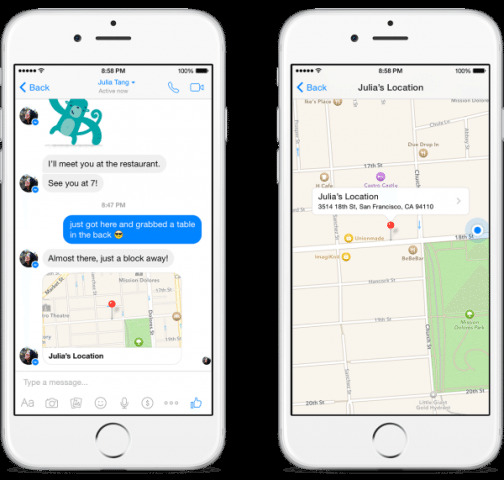 You can send your current location to let a friend know that you're on your way, or you can send the location of another spot, like a meeting place. To use the feature, jut tap the three dots signifying the More icon, and choose location from the menu. Location sharing should be enabled, first.
Facebook promises, "Messenger does not get location information from your device in the background—only each time you select a location and tap Send when you use the Messenger app." Also, this might be rolling out in select countries, like the U.S. first. (It doesn't seem to be available on my Japanese phone.)